Fashion
What To Wear On Summer Date And Where To Shop Them
There's something that you may need to take into consideration and if you absolutely have no idea what to wear on a summer date. Whether you're just having lunch or going for a walk to the lake, looking trendy and chic at the same time with date-ready outfit should be your important thing this summer.
After all, we're here to help you dress up for a summer date wherever your guy is taking you. Present day, especially in summer, the choice of date locations is endless, he might take you to a very special place. Because everyone has one chance to make dressing feel like a special princess of the day. Especially a date with someone special. Whether it's a blind date or first meeting your dating app crush in real life, or a date to celebrate an anniversary, you'll want to make a great impression, at least with the right outfit.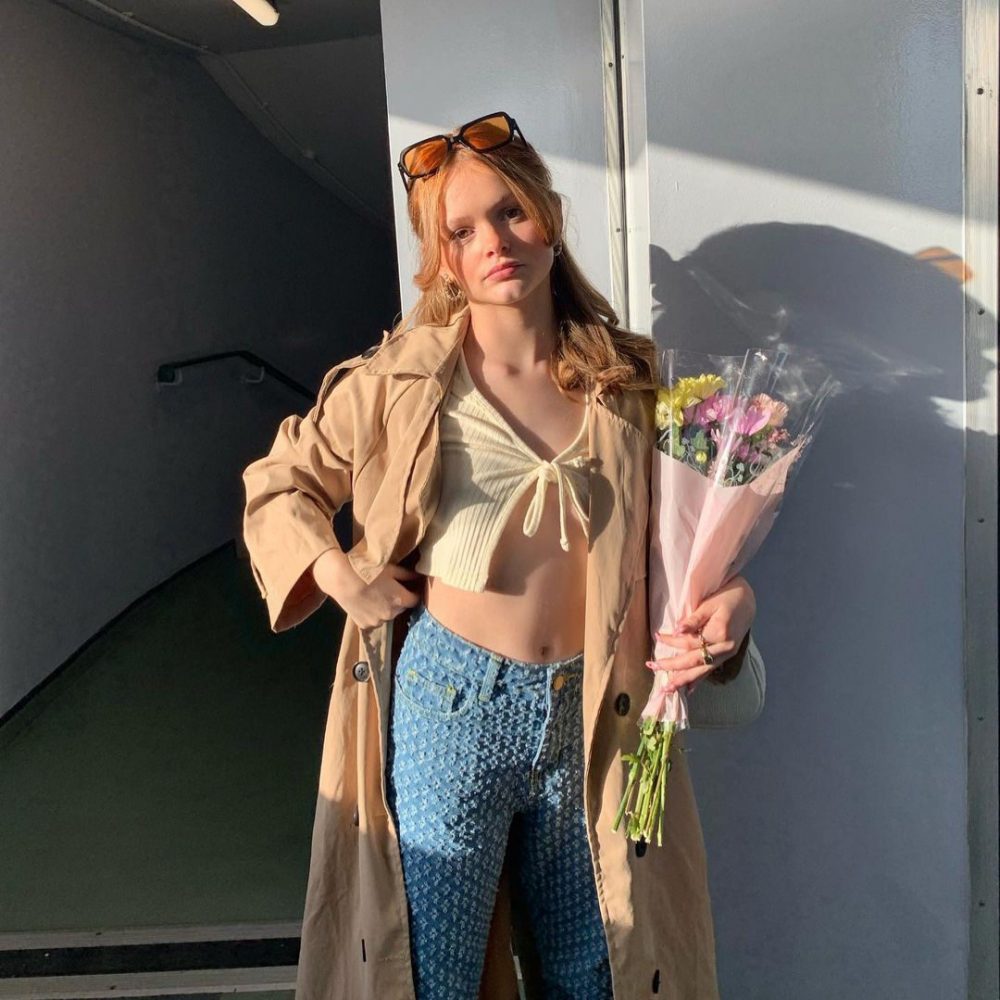 There are a few things you should consider going on a summer date, if your guy takes you to any of the following places below:
What should we wear on a summer date?
Lunch Date
This lunch date plan might seem like the easiest to wear, but if you're too casual, you could end up looking like you're meeting a friend at a cafe. Don't worry about it though, from our experience, your favourite pair of jeans and a backless tank top will do the trick. Add simple accessories and flat shoes that will accompany you at the restaurant.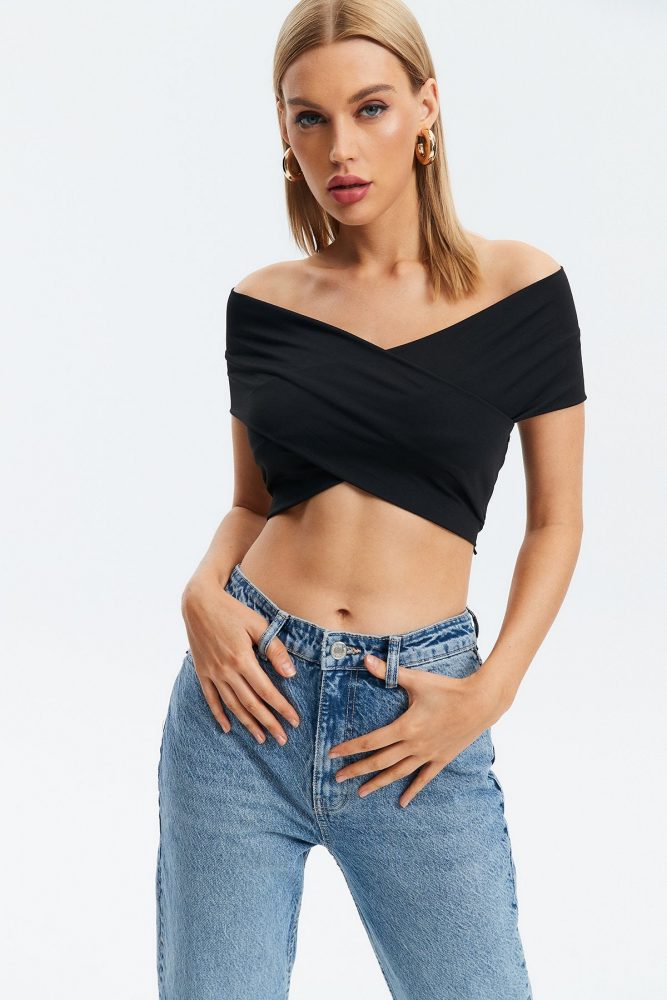 Cross Wrap Off Shoulder Crop Top
Buy here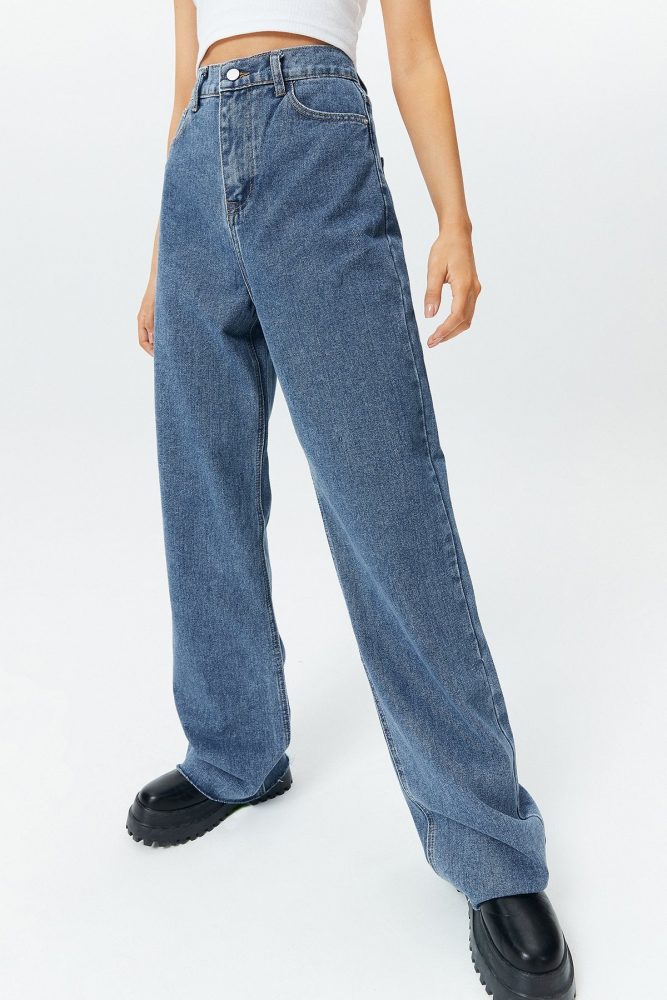 High Waisted Raw Hem Straight Leg Jeans
Buy here
Concert Date
Seeing a band or concert is quite possible for a summer date, if you have a common taste in those kinds of things. Dress for the occasion by wearing something dark, like a combination crop top and short jeans and combine them with a denim jacket or leather jacket. If you're planning to go to lunch and take a walk in the park after. With this simple yet uncluttered look, your date will know you've put in the effort.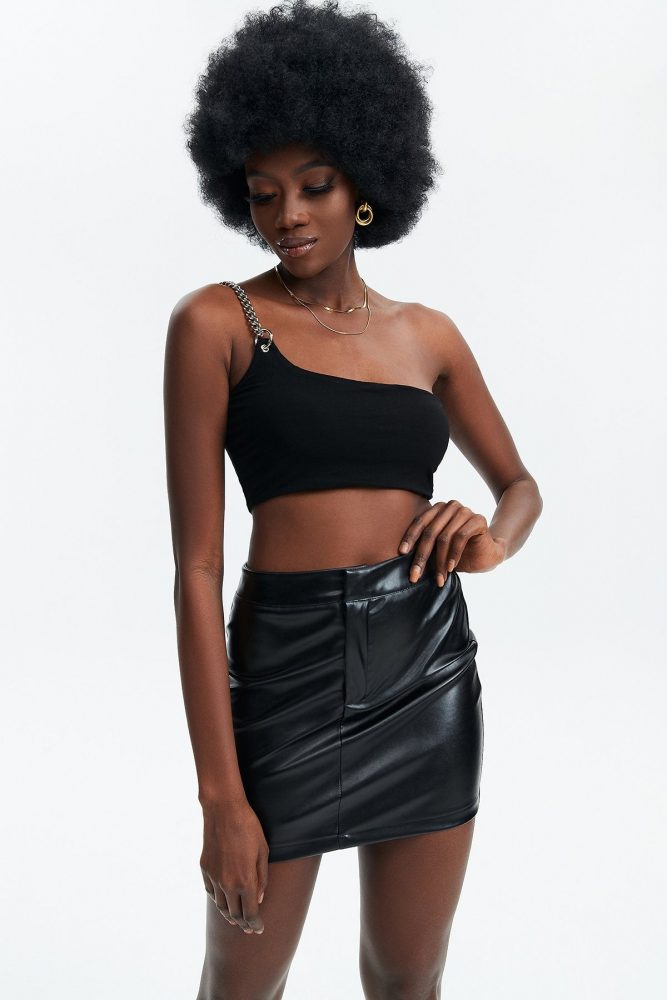 Detail Chain One Shoulder Tank Top
Buy here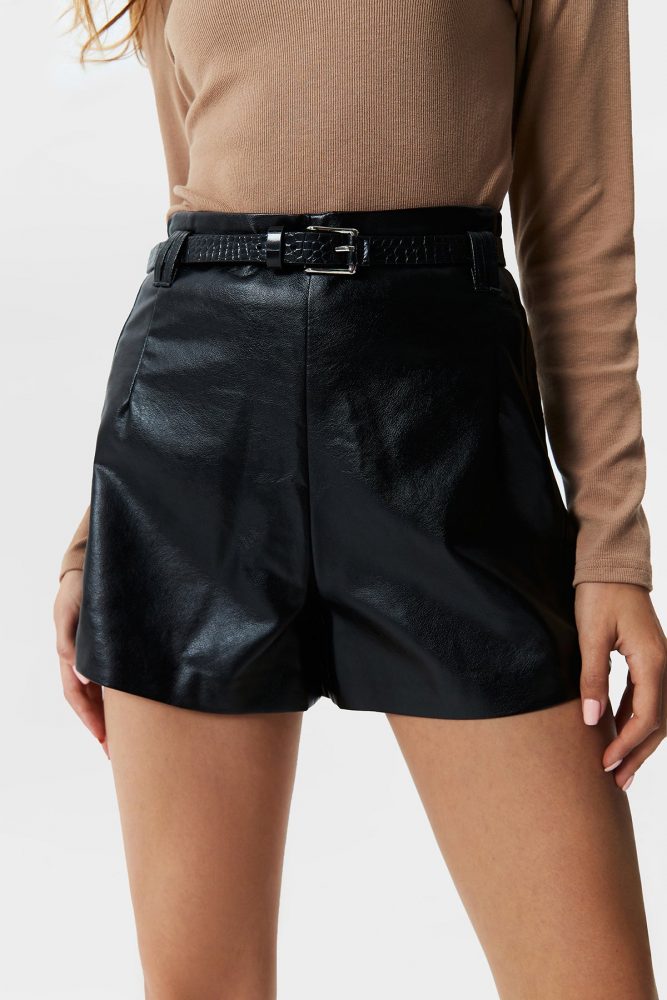 Buckled Belted PU Leather Shorts
Buy here
Dual Pocket Solid PU Leather Coat
Buy here
Picnic Date
If you both want to enjoy outdoor and casual activities, this is the date for you. And while a short trip to the valley might not be for everyone, it definitely doesn't mean you can't dress up the part. These trendy two piece sets, paired with a casual pair of sneakers, will keep you looking your best all day long. There's nothing worse than carrying around new clothes all day just because you went on a date after work. Make it easy on yourself by choosing a day-to-night 'fit'. Just put on some bold accessories and get ready.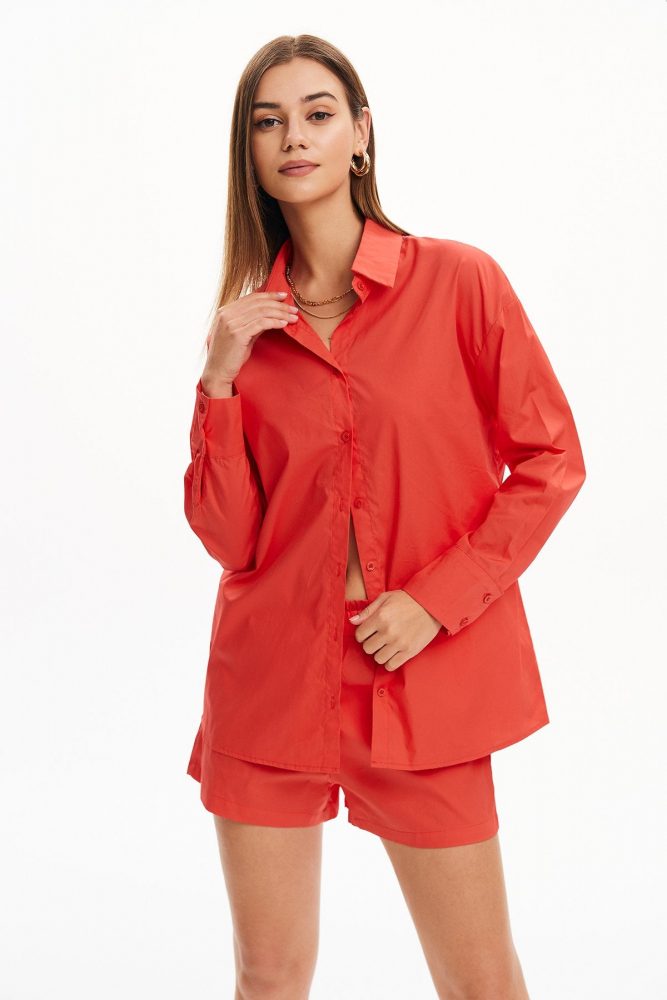 Button Front Top & Solid Shorts Set
Buy here
Tie Front Puff Sleeve Crop Top & Paperbag Waist Shorts Set
Buy here
Date night
Customise your dress formality by location, taking into account different materials and layers depending on the temperature outside, and always staying true to your unique sense of style. Whether you're out wandering around the mall after dinner, this crop top + cutout skirt set will make you look like a piece of art and super stylish.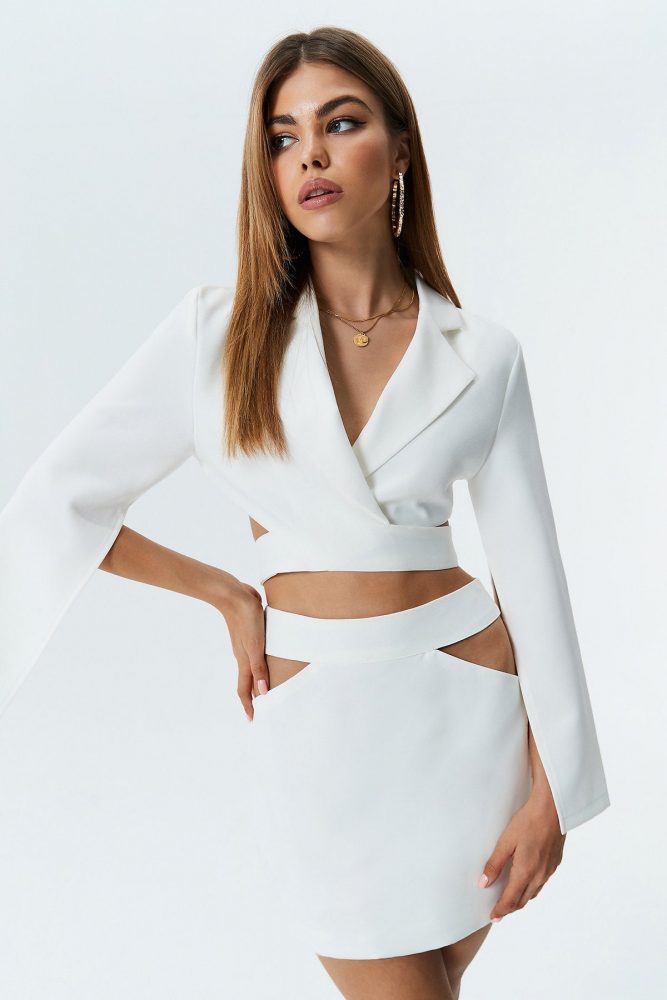 Lapel Neck Long Sleeve Crop Top & Cut Out Skirt Set
Buy here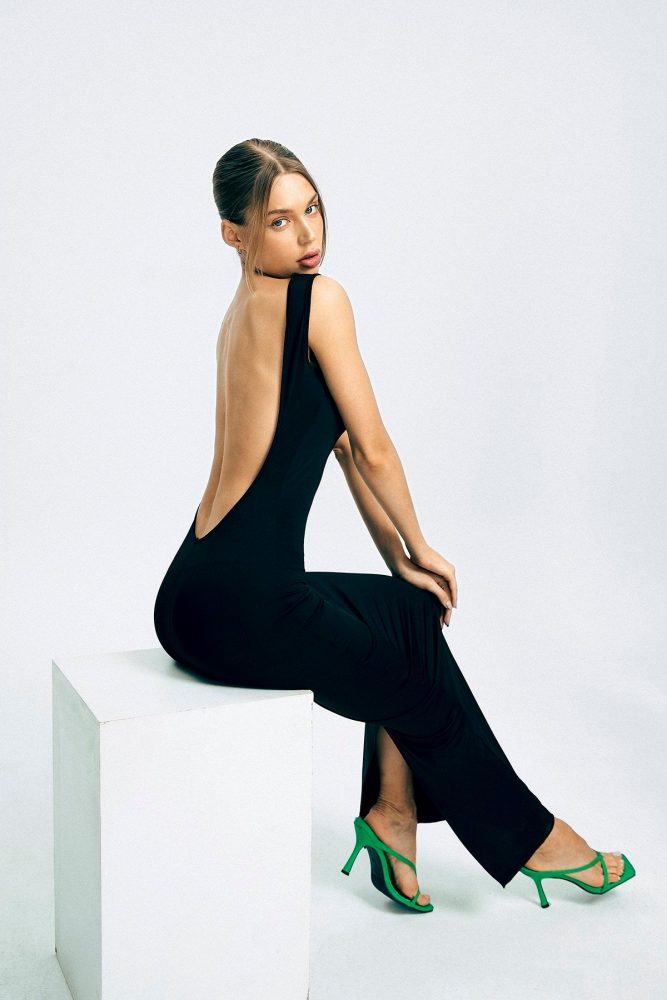 Open Back Split Hem Sleeveless Maxi Dress
Buy here
Movie Date
You can't go wrong with two piece shorts when it comes to movie dates like never before. Keep yours from looking too similar to a beach cover by adding some well-placed accessories. Put on a mini clutch to top it off and you're good to go.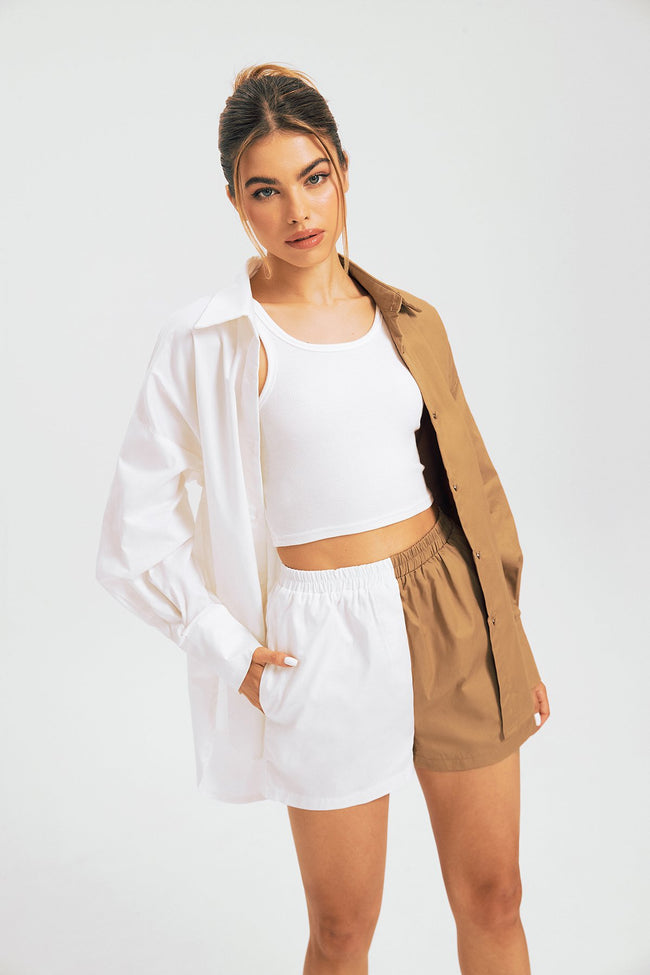 Lapel Neck Long Sleeve Shirt & Two Tone Shorts Set Without Tank Top
Buy here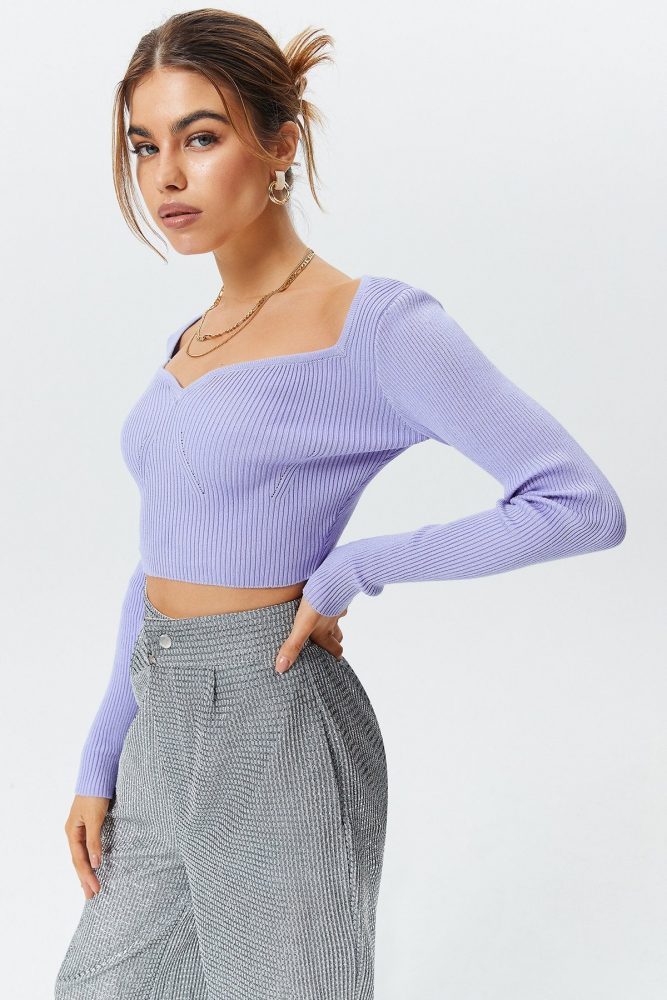 Alright, now that we have decided what to wear in the summer based on the location, then the next question is…
Where is the best place to buy summer outfits?
We've touched on this subject before, about the best shops for summer outfit shopping but this dressing for a date is a bit tricky. The pressure of wanting to look absolutely stunning in your clothes, the often unknown factors of where you're going or what you're going to do, and the sheer pressure of dating can cloud your overall ability to make decisions. 
All the options here that we've selected to see all the looks and you need to try on for your next summer date are collections from Solado. So, we've checked the shopping list off your list when it comes to summer date outfits you'll be presented with their best collection.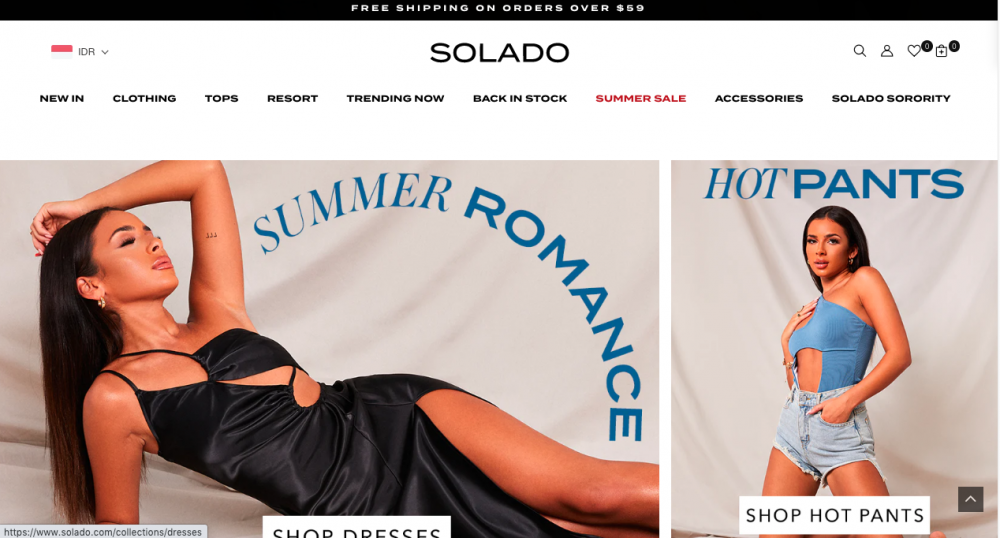 Whether you like summer looks like casual crop tops, and one set pieces, this brand has something for you. And their collections aim to make you wear them on repeat or more than once, share these with your friends and come back and shop for summer collections when you want something new.
Conclusion
Throw in that extra element of dating in the sticky summer heat and you're really in trouble if you don't consider the material and style you're going to wear. If you're not sure what to wear on your summer date, our number one advice is don't overthink it. The best thing you can do to go on a summer date is be yourself, and that includes your outfit choices.