Fashion
The Latest List of Brand Ambassadors From BLACKPINK Members
This South Korea Girl band whose popularity level has reached a world global scale. No wonder a number of luxury fashion brands from international and local levels are scrambling to make the group and its members brand ambassadors.
To find out what the newest BLACKPINK member brand ambassadors are, here we summarize them from a lot of sources!
1. Chanel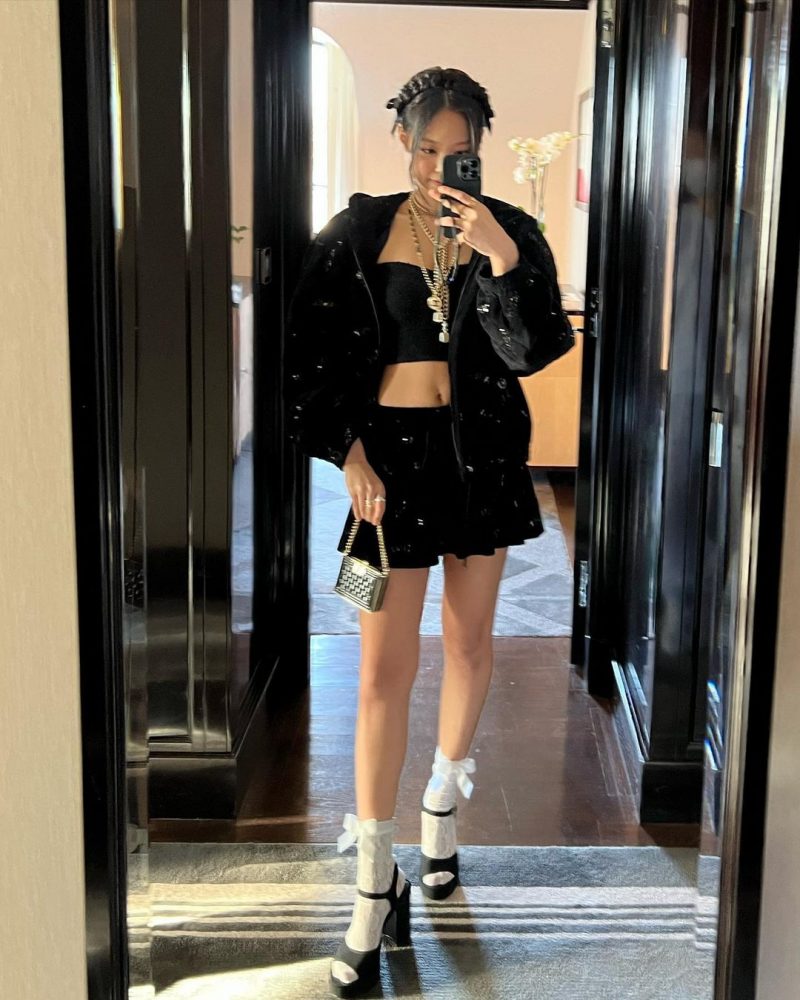 This France brand has chosen Jennie as their global brand ambassador in South Korea. Chanel recruited Jennie for several reasons, with cool and trendy dress style that's why she became a role model for BLINKs, as BLACKPINK fans are called. Besides that, Jennie is already known to really like CHANEL. In fact, Jennie is often called the Human Chanel.
2. Dior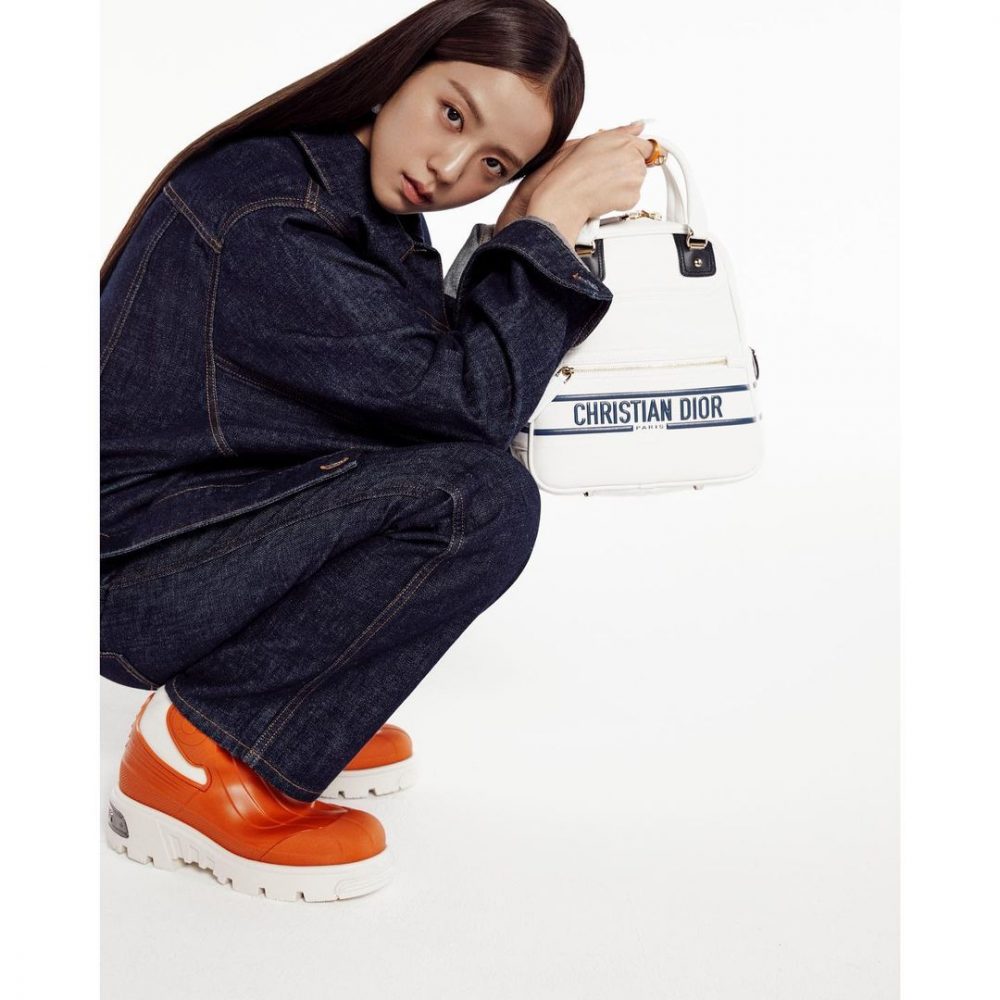 Dior is a fashion brand from Paris. This brand has chosen Jisoo as their global ambassador since March 6, 2021, which was revealed through Dior's Instagram. It is undeniable, Jisoo's charm as the main visual in BLACKPINK has a classy and luxurious appearance at every opportunity. That's what made Dior's creative director, Maria Grazia Chiuri, interested in making her a global ambassador.
3. Yves Saint Laurent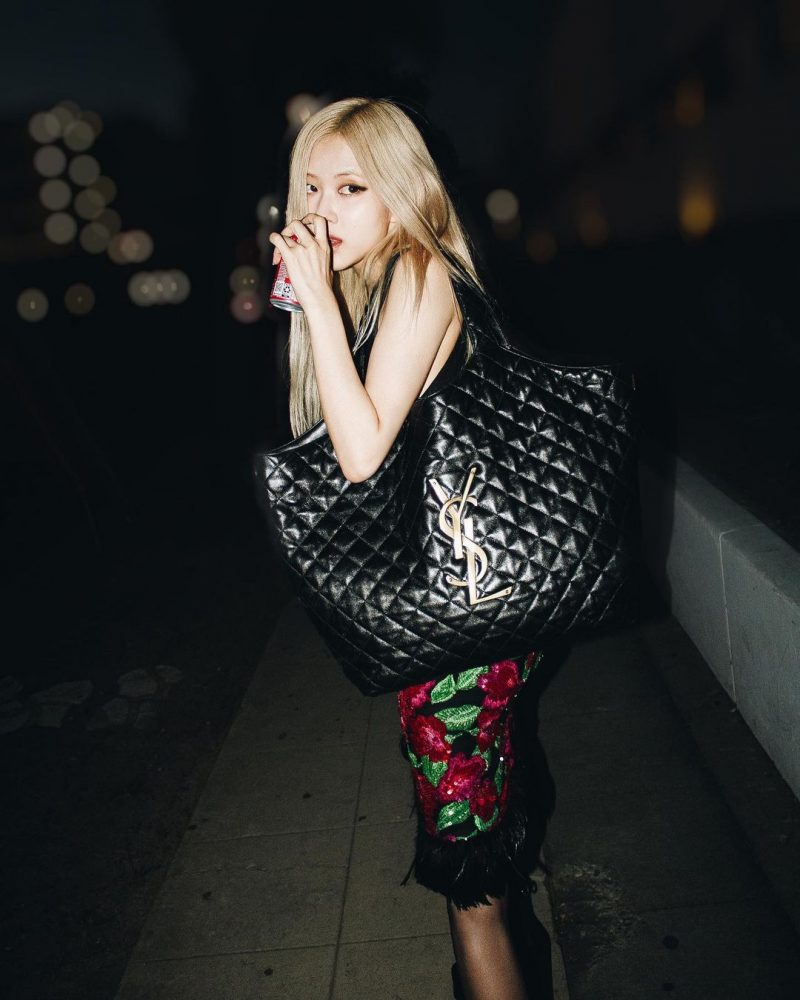 This brand chose Rose as its brand ambassador in 2020. YSL has been interested in Rose for a long time. Moreover, the owner of the real name Roseanne Park has also attended the YSL fashion show. In addition to the fashion line, Rose was chosen to be the main face of YSL Beauty.
4. Celine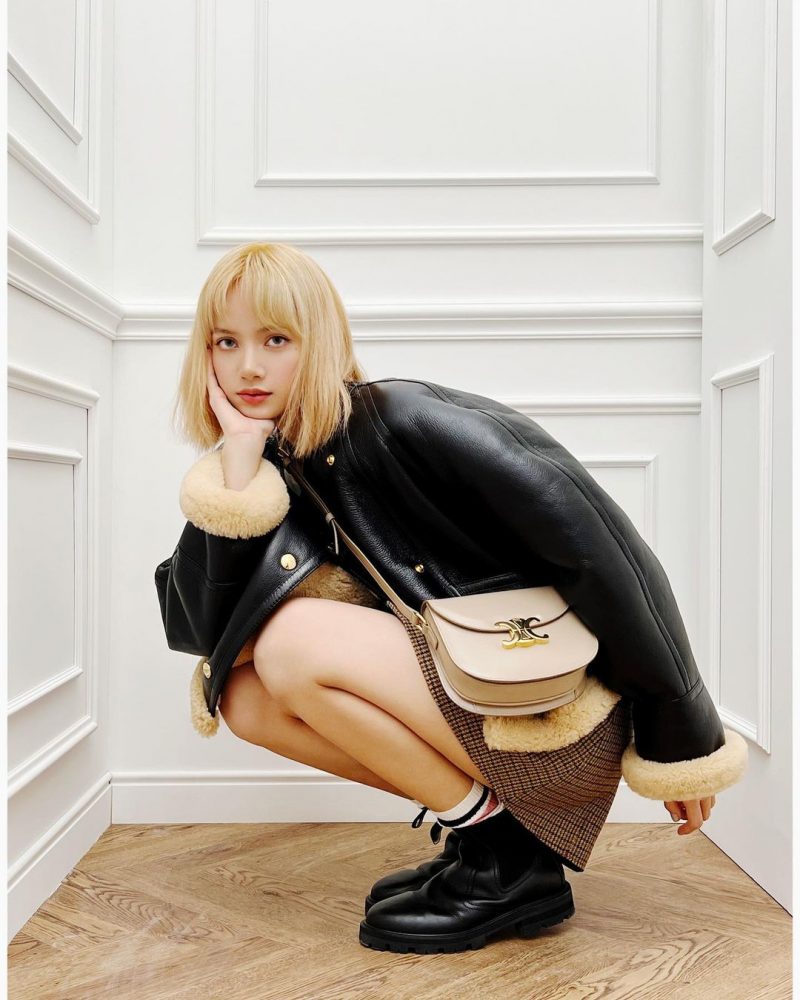 Celine chose Lisa as global ambassador. This French brand trusted Lisa since saw the appearance of the this BLACKPINK members from Thailand when appearing on stage to the public. Hedi Slimane as Celine's designer has been looking Lisa to become a global ambassador for a long time. Not in vain, his efforts were realized. In fact, Lisa with actors Park Bo Gum and V BTS successfully shocked Paris fans while attending the Celine Men's Summer 2023 Fashion Show last June.
5. Bvlgari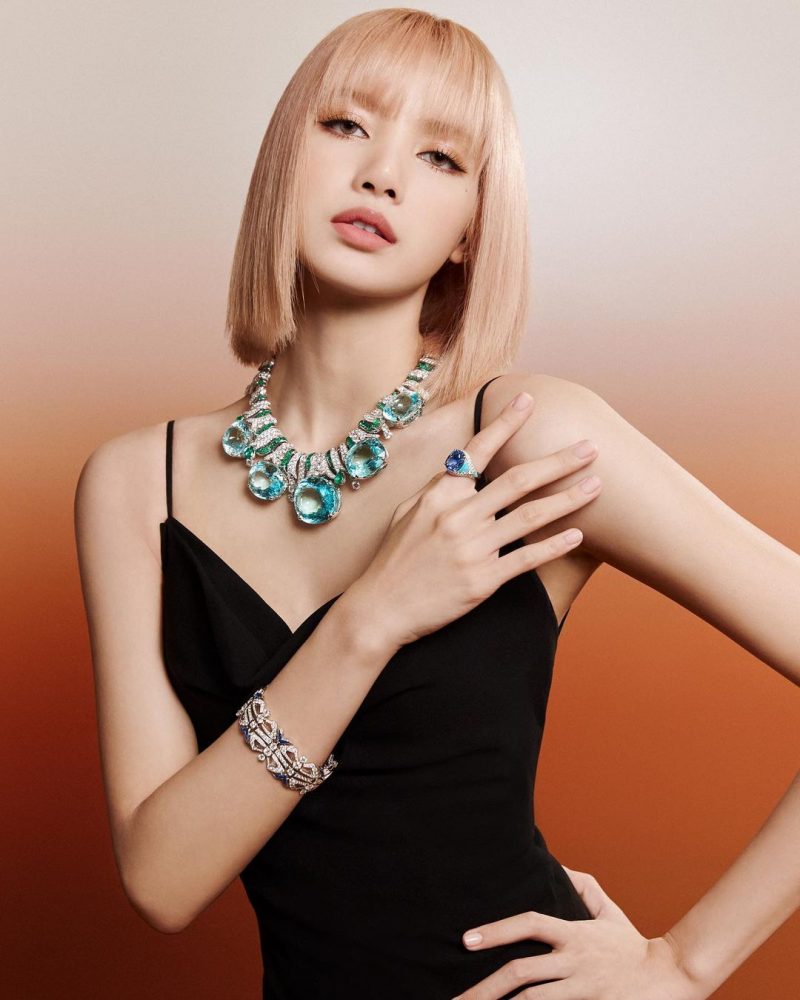 Not only being Celine's global ambassador, Bvlgari which is a luxury jewelry brand from Rome, Italy also chose Lisa as the global ambassador. The image of Lisa who is famous for being modern, royal, and trendy makes Bvlgari interested, this is also in accordance with Bvlgari's own representation.
6. Hera Beauty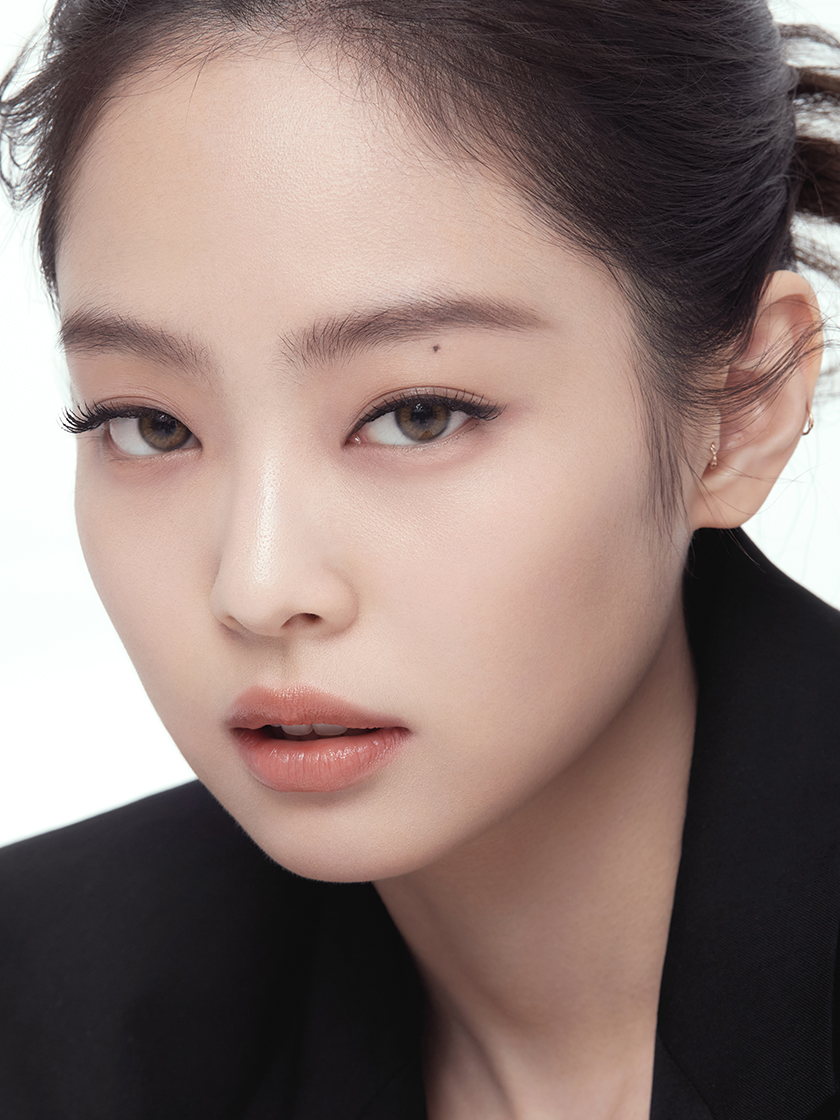 Hera Beauty brand from South Korea chose Jennie to be the global ambassador. Engaged in beauty products, Hera Beauty often collaborates with several well-known artists such as Jun Ji Hyun and Shin Min Ah.
7. Adidas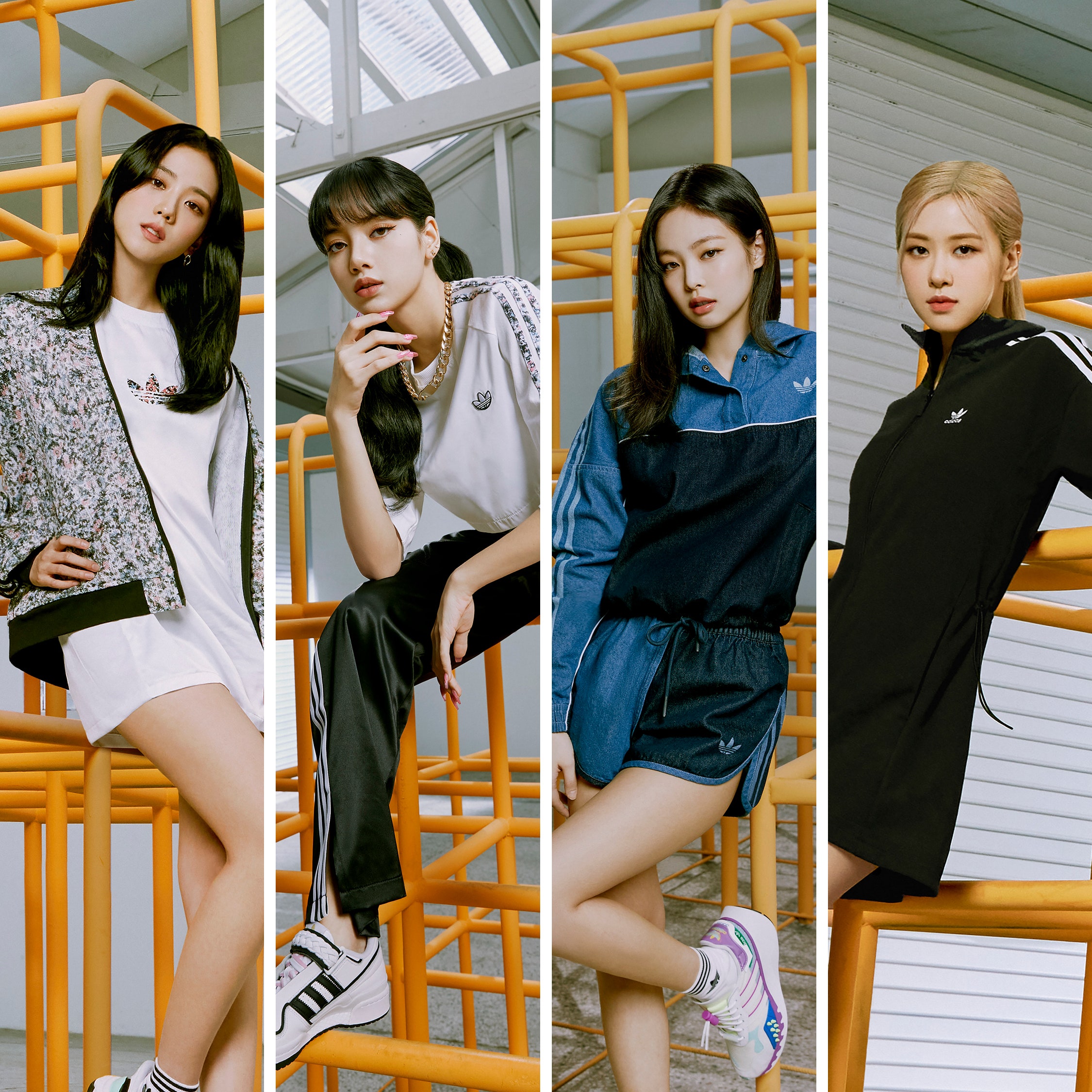 This Germany brand that chose BLACKPINK to be its brand ambassador. One of the campaigns carried out with the Idol group from YG Entertainment is Watch Us Move. The reason BLACKPINK was chosen by Adidas is quite interesting, according to them the members have their own sporty side.
8. Olens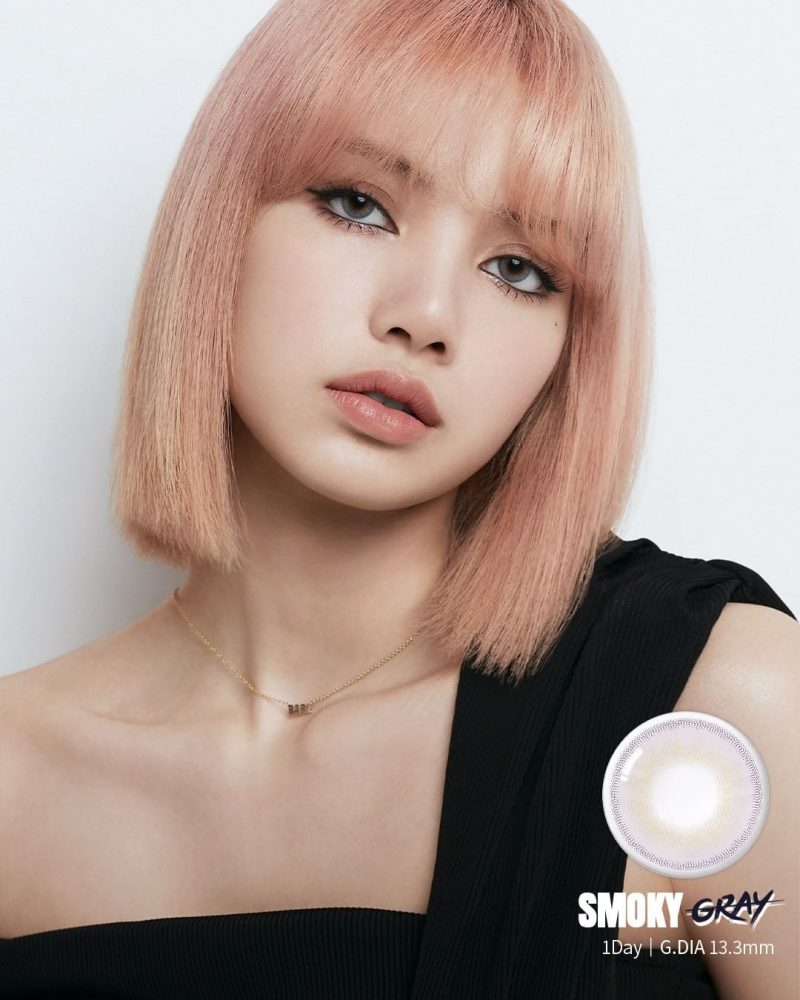 South Korean brand, Olens chose BLACKPINK to be the brand ambassador. Olens sells contact lenses. They promote the latest series of soft lenses in collaboration with BLACKPINK.
9. Tiffany and Co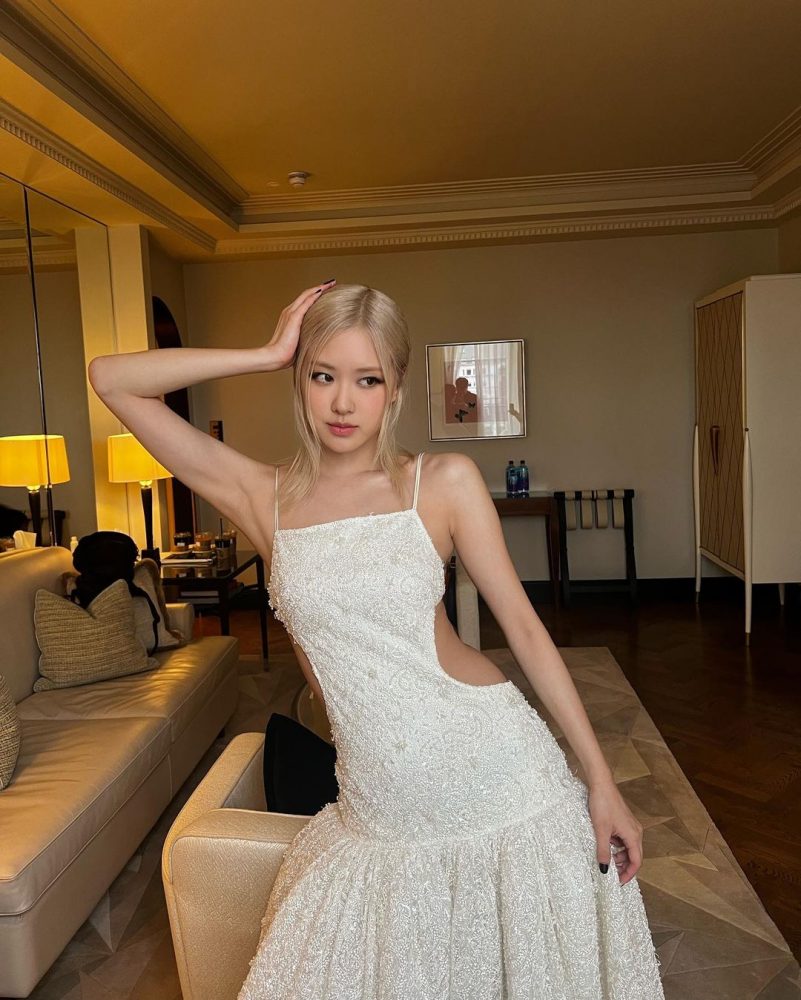 A popular jewelry brand from the United States, Tiffany & Co. also entrusted its brand to one of the BLACKPINK members, namely Rose, as their brand ambassador. The On The Ground singer has been lined up by Tiffany & Co since April 2021 by promoting Tiffany HardWear.