Fashion
Persol Summer 2023 Eyewear: Understated Luxury
Models Chiara Scelsi, Gemma Francis-Burnett, and Erika Blanc flawlessly embody the spirit of sophistication and style. The Persol summer 2023 collection showcases a range of frames that effortlessly exude a sense of quiet luxury.
Persol Summer 2023 Campaign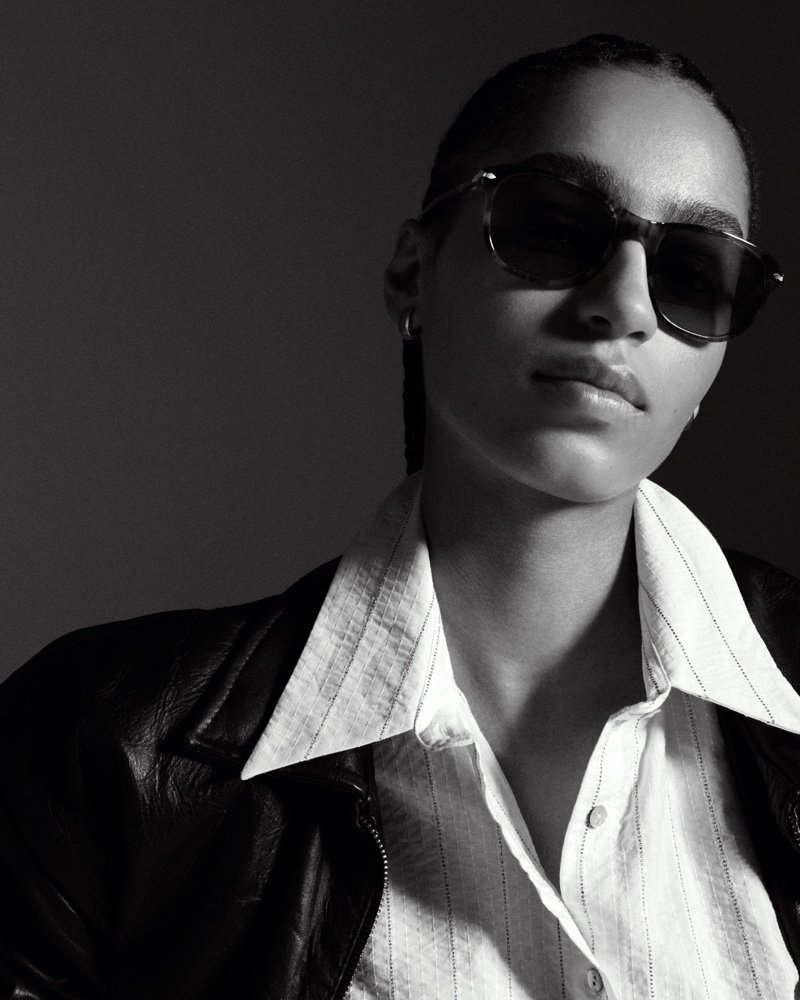 The brand focuses on clean and streamlined silhouettes rather than resorting to excessive flamboyance. This deliberate choice allows the eyewear's innate beauty to take center stage, as it seamlessly merges with the overall aesthetic.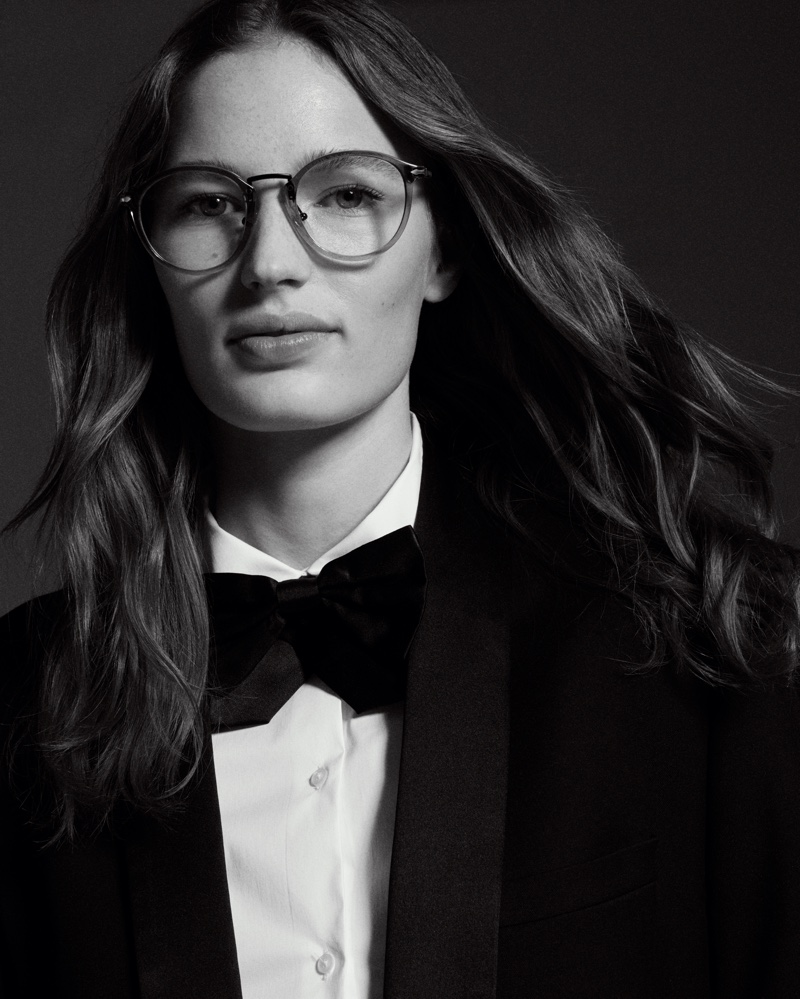 Stylist Alessia Vanini elevates the shoot, accentuating the frames' appeal with chic blazers. Among the standout styles of the season is the Vico, which boasts a delicate metal bridge and temples. Additionally, the Jean model draws inspiration from the captivating world of moto culture.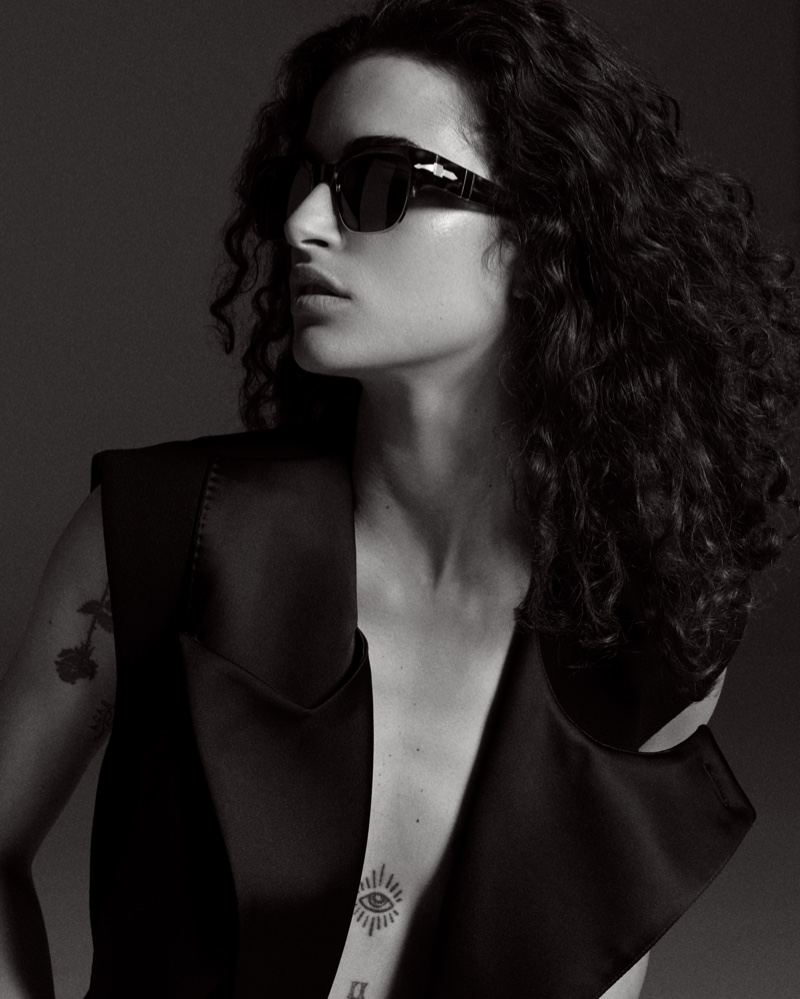 Whether embracing a hint of 80s nostalgia or embracing a more contemporary vibe, Persol's summer collection exudes an effortless cool that is hard to resist. If you're seeking further eyewear inspiration, be sure to explore the latest collection from Carolina Herrera.