Fashion
Minimalist And Neutral Manicure Ideas That Will Be Dominating This Fall
Monochrome, abstract designs, or neutral geometric lines are pretty much what you want for a minimalist nail art design this fall. Whether you're doing a DIY manicure at home or visiting a salon, let these minimalist nail designs be your inspiration. Here, we've rounded up our favorite designs you'll want to steal from, from micro-lines to simple fall vibe designs.
What is minimalist and neutral manicure?
This is the ideal type of manicure for someone who doesn't want a very detailed and dramatic set, or someone who cringes at the idea of ??a themed holiday nail. For those who polish their nails at home, minimalist techniques and designs are completely accessible and easy to recreate. And also good news for the nail art beginners out there.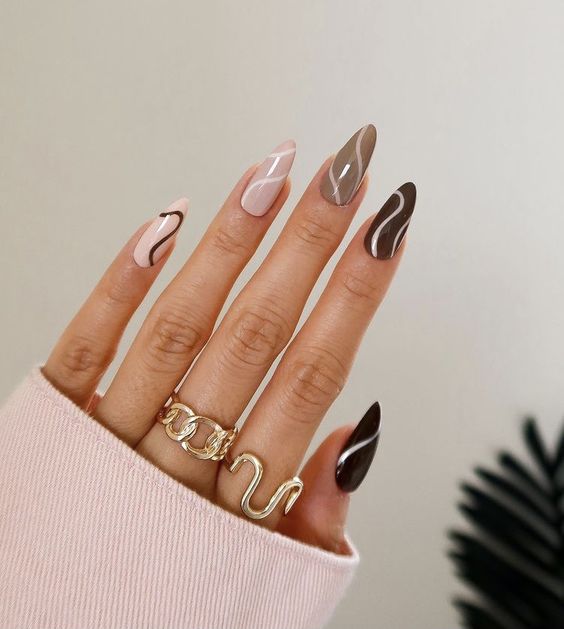 How to do minimalist manicure at home?
Doing your own nail art at home is not as difficult as it seems: make sure you choose a simple design to start with. The top and bottom coats are also important as this ensures you protect the nails and the design. Make sure you understand the following basic tips:
For small lines or dots, use hairpins or toothpicks. For larger dots, use the back of a make-up brush or the tip of a ball-shaped pin.
Use a square tinfoil as a palette and place a puddle of your desired dot nail color on it.
With the dotting tool of choice, dip into the color and gently press onto the desired nail area.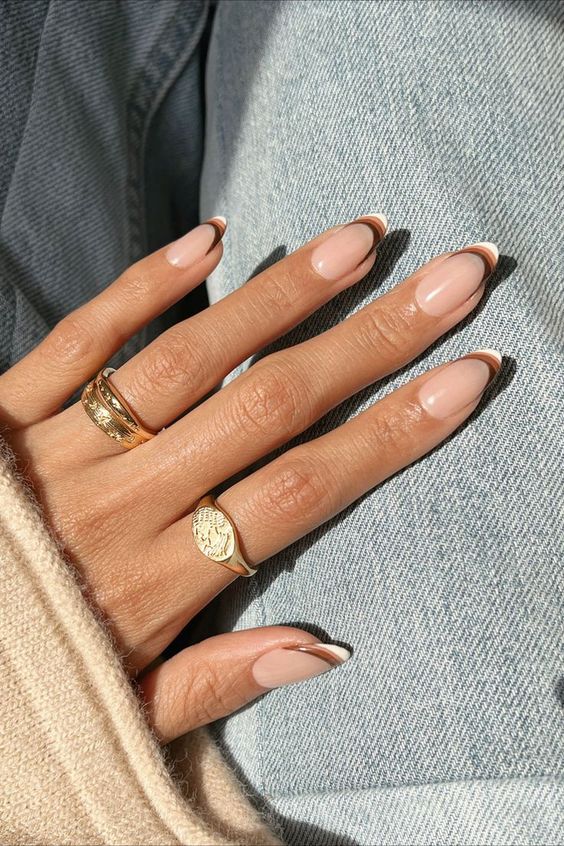 This minimalist nail design can be adapted to your personal style, whether you opt for a neutral color or want a pop of color that is still relatively subtle. The creamy and creamy half-and-half chocolates are perfect for our favorite oat milk latte and will dominate this fall.
And to give you a better visual and some ideas to get you started, we've rounded up the Minimalist And Neutral Manicure Ideas That Will Dominate This Fall and keep scrolling for your next manicure idea.