Fashion
It's Time To Upgrade Your Fall Fashion Game With Bomber Jacket Trend
Although this bomber trend varies from season to season, from time to time each fashion week has developed its own character that transcends the seasons. We're here to declare the bomber jacket is officially back on the fashion game for the fall/winter 2022.
As seen on Kendal Jenner and Gigi Hadid have given their own fashionable touch to the bomber jacket with street style as if they are the queens of the street, right? Dressing for in between seasons doesn't have to be a total dilemma for your wardrobe; lightweight outerwear offers endless layering potential. A timeless staple in this category is the bomber jacket for women, loved for its unique yet flattering silhouette and wide range of style ideas.
Below are the best ways to style bomber trend for this fall fashion 2022;
1. Oversized Bomber Jacket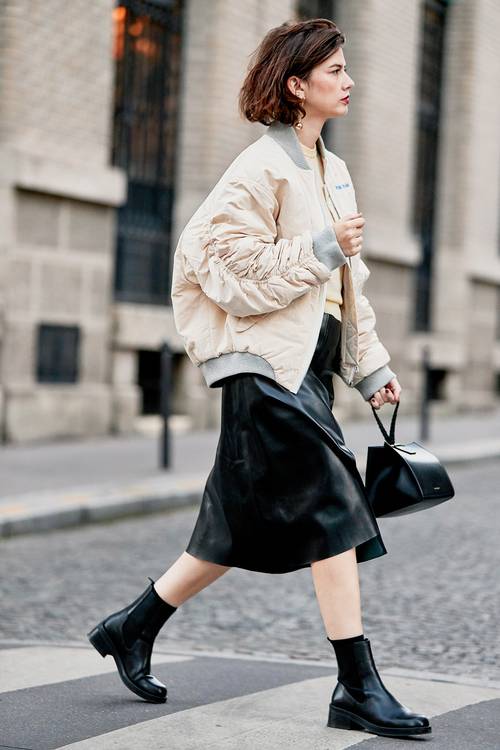 Wearing an oversized bomber jacket with details that need attention is to mix and match with the layers. With a leather skirt or a simple dress and ankle boots, it's one of those forever styles that you don't want to miss.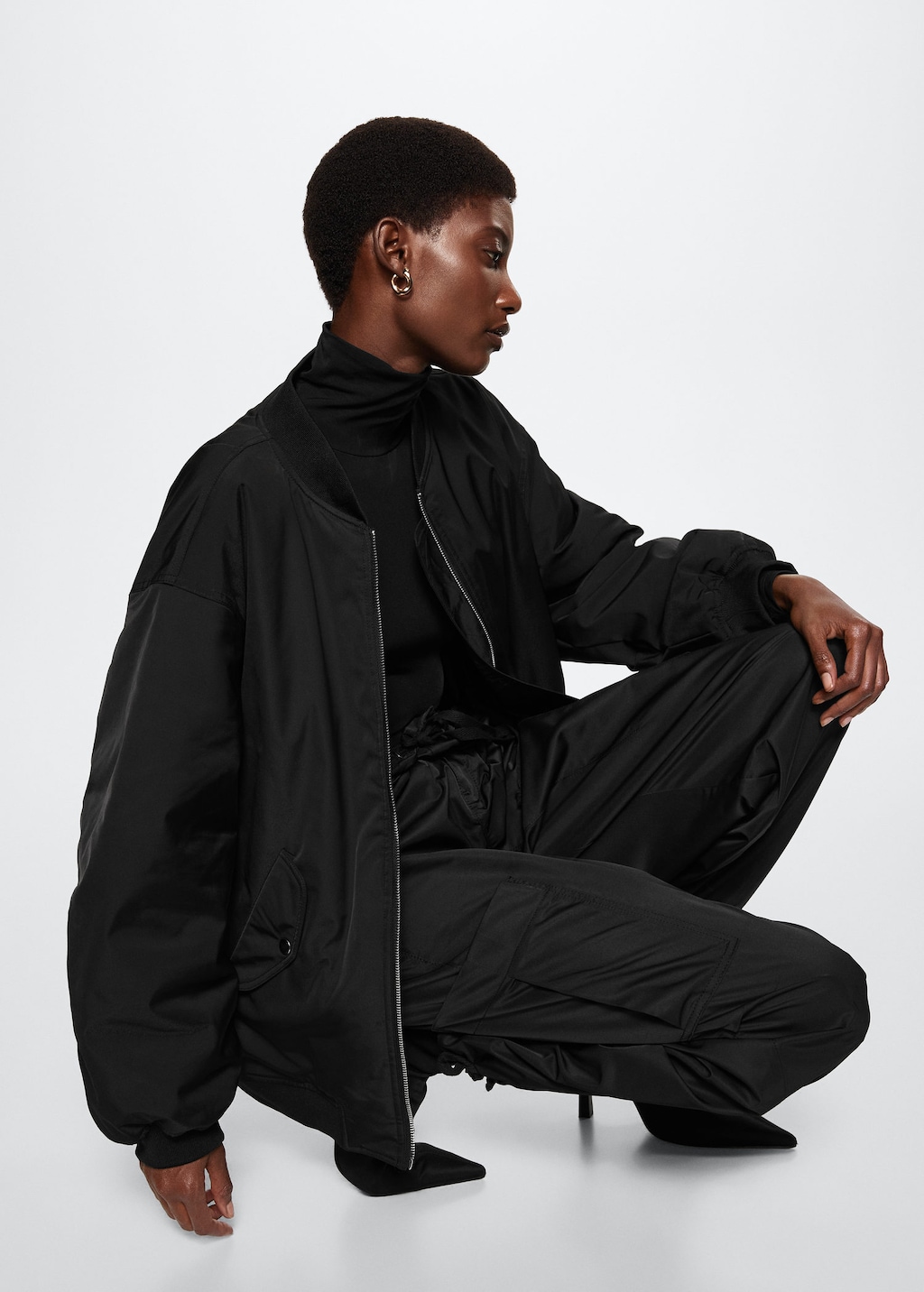 2. Satin Bomber Jacket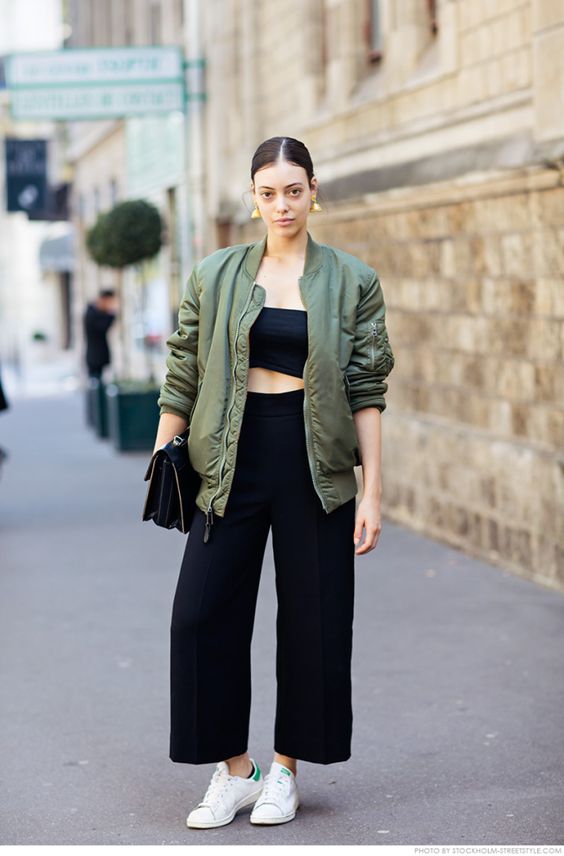 The satin bomber jacket is sized to perfection so it's roomy enough to wear over your crop top this fall. Play with proportions and mix it up with a touch of neutral color.
3. The Puffer Bomber
This bomber has puff sleeves with casual style. The bold silver zipper is another stellar detail. Pair yours with a knit turtleneck for a monochromatic look.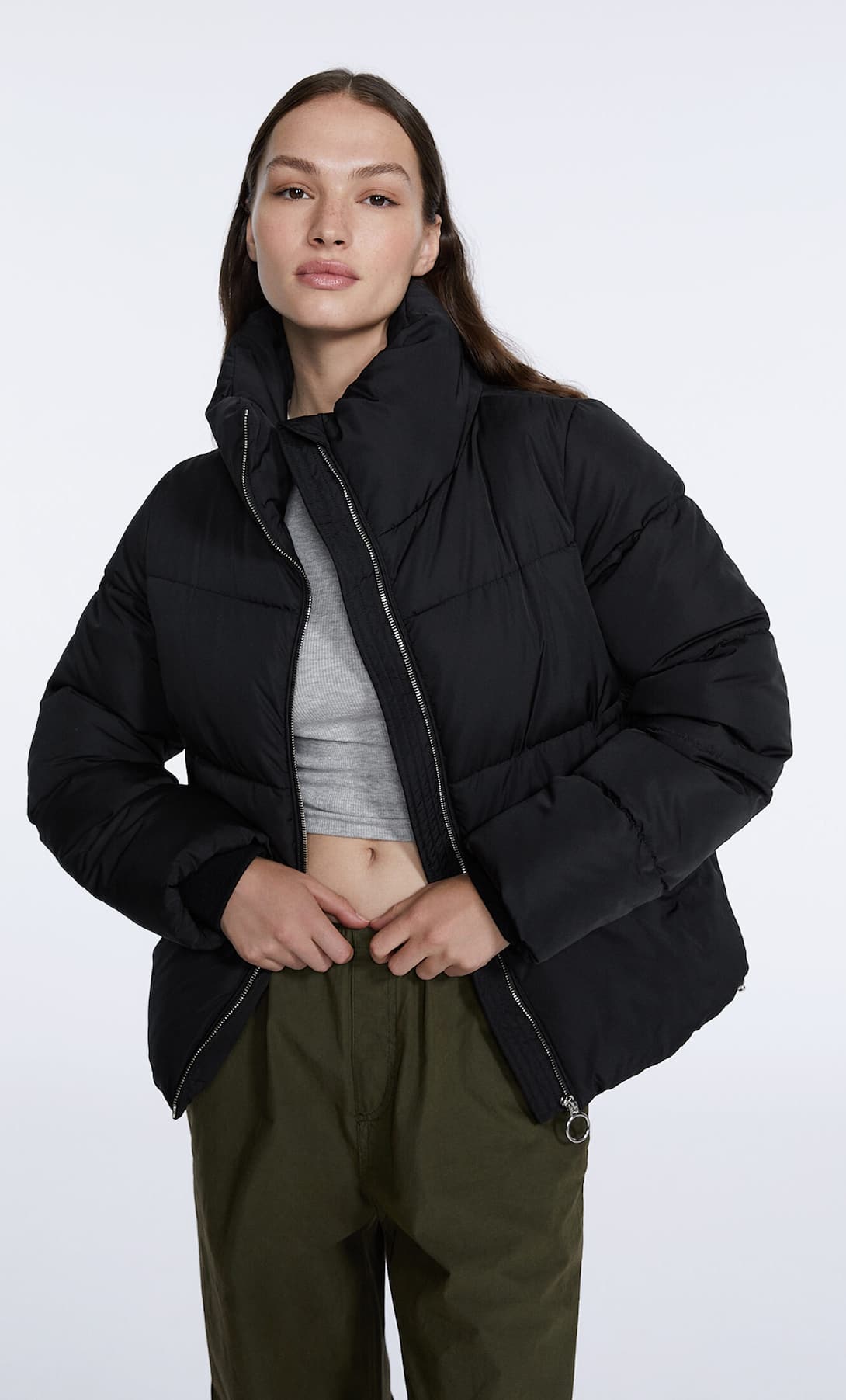 4. Black Bomber Jacket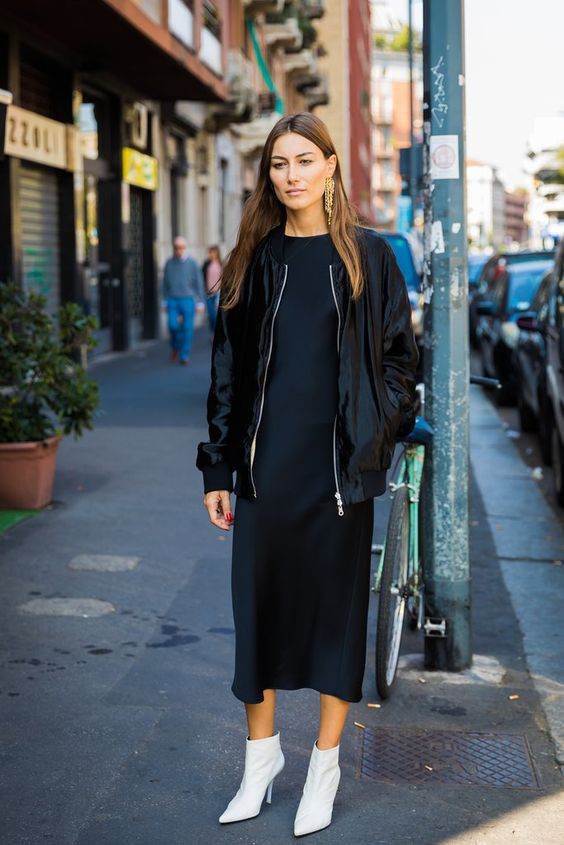 A neutral or black bomber jacket is slightly oversized for a smart-casual look. So clever that you can even wear this to work in a black dress that's perfect for the office.
5. Leather Bomber Jacket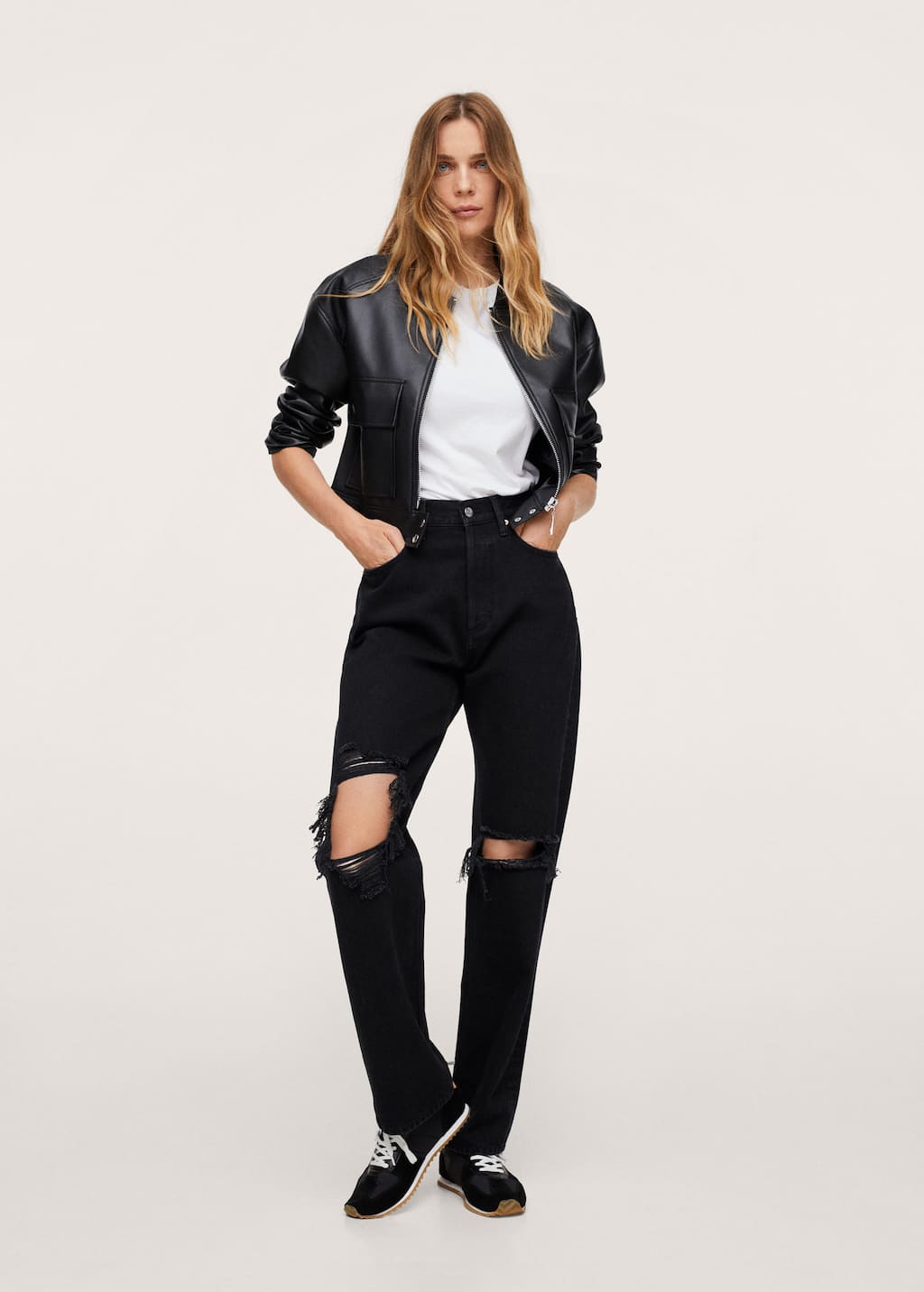 A leather jacket is the perfect combination of leather combined with a classic bomber silhouette. These include creative quilts and patch pockets to add some edge to traditional layering pieces.