Style
How To Style Unisex Jewelry For Fashion Trend 2022
Unisex jewelry is nothing new for some of us, like we look at music, pop culture, and fashion nowadays, and you'll see an explosion of both A-list men dripping jewelry and some brands working to underscore this idea: Jewelry isn't just for womens.
While jewelry may traditionally be more associated with women, one of our favorite brands:
HelloIce offers men's and women's jewelry collections to encourage a positive message around inclusivity and personal style.
As Harry Styles wearing pearl earrings and necklaces. Likewise, actors Timothée Chalamet, Colson Baker or Machine Gun Kelly and of course, the legends like Jay-Z or George Michael rocked men's jewelry trends long before. However, this new wave goes beyond chain necklaces, rings, or glitter earrings. This has sparked messages around identity and acceptance for the younger generation, encouraging them to dress and wear exactly the accessories they want.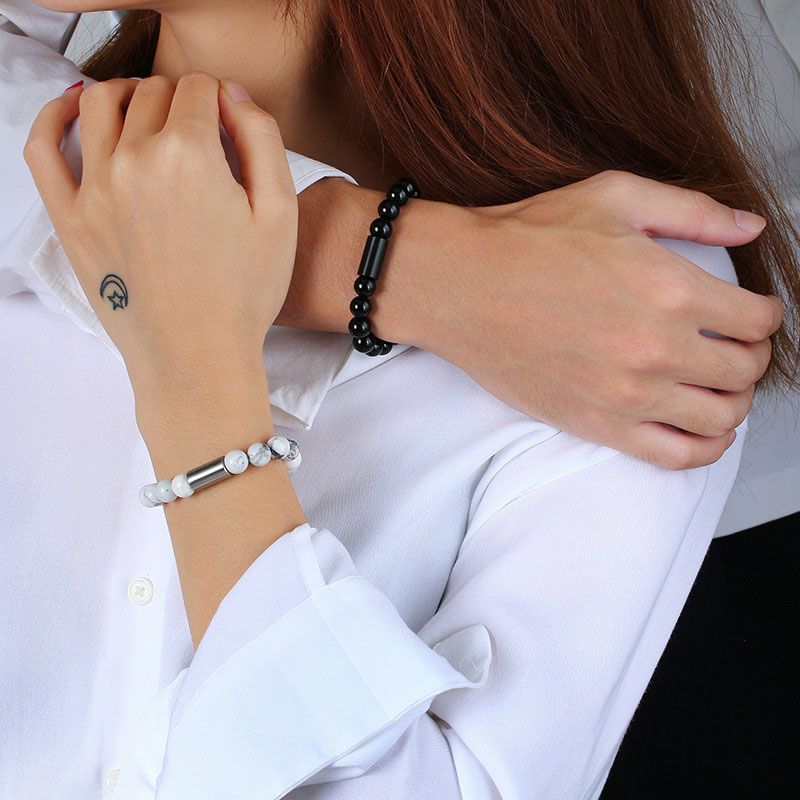 The brand is proving that gender neutral styles no longer have to be embellished or lacking in personality. And while we're at it, most collections go beyond what they are thinking and create items that everyone can wear and love.
Scroll down below to discover some of the best unisex jewelry and how to style them as new fashion trend!
Ring
Rings are a staple in unisex jewelry that works well especially for people who want to add a little something to their outfit, but they don't want their jewelry to stand out too much.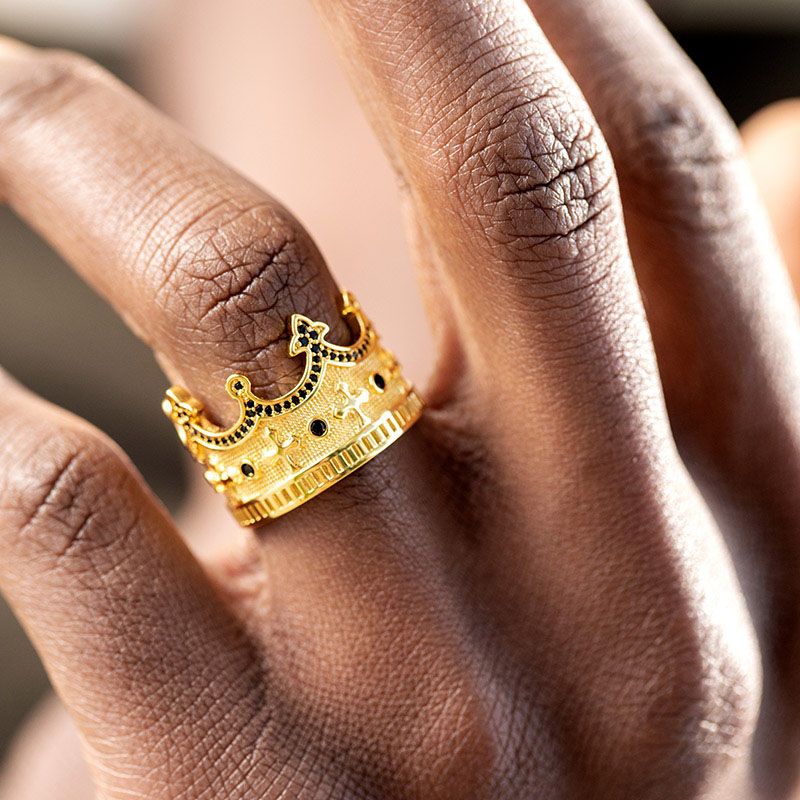 Helloice Iced Cross King Crown Ring
Buy here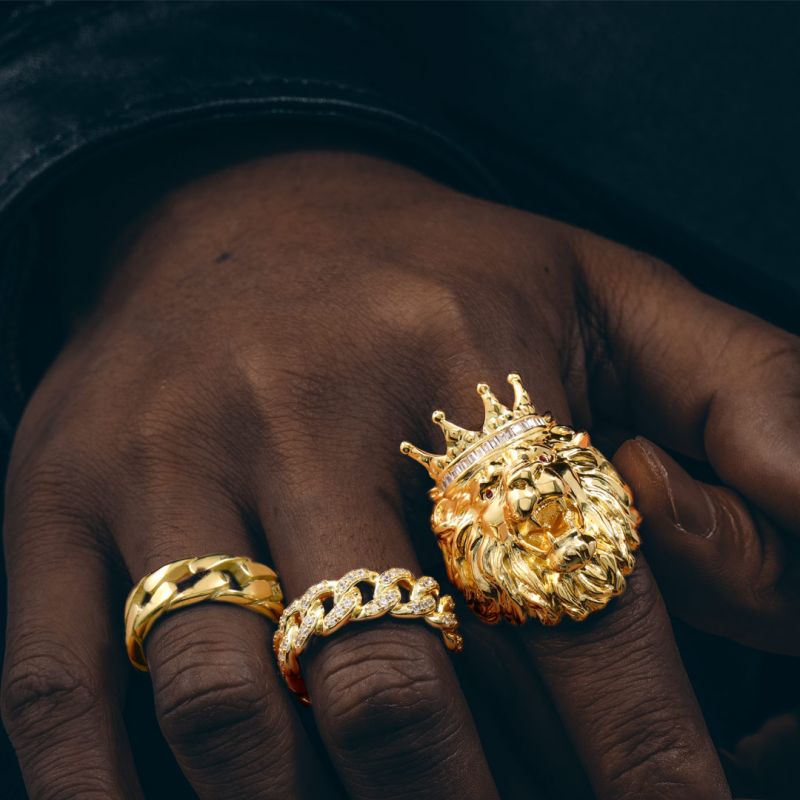 Helloice King Crown Lion Ring in Gold
Buy here
Bead Bracelets
Of all the unisex jewelry featured and mentioned in this article so far, the bead bracelets from HelloIce is one of our favorite items on this entire list. Available in every material, gold or silver stainless steel.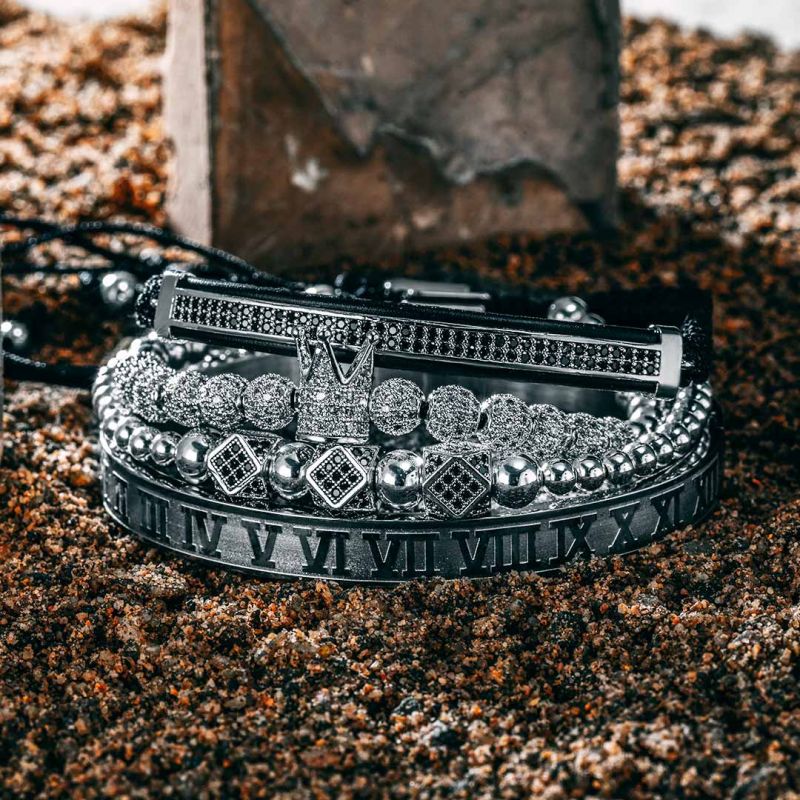 Iced Crown Copper Beads and Roman Number Steel Bracelet Set in Black Gold
Buy here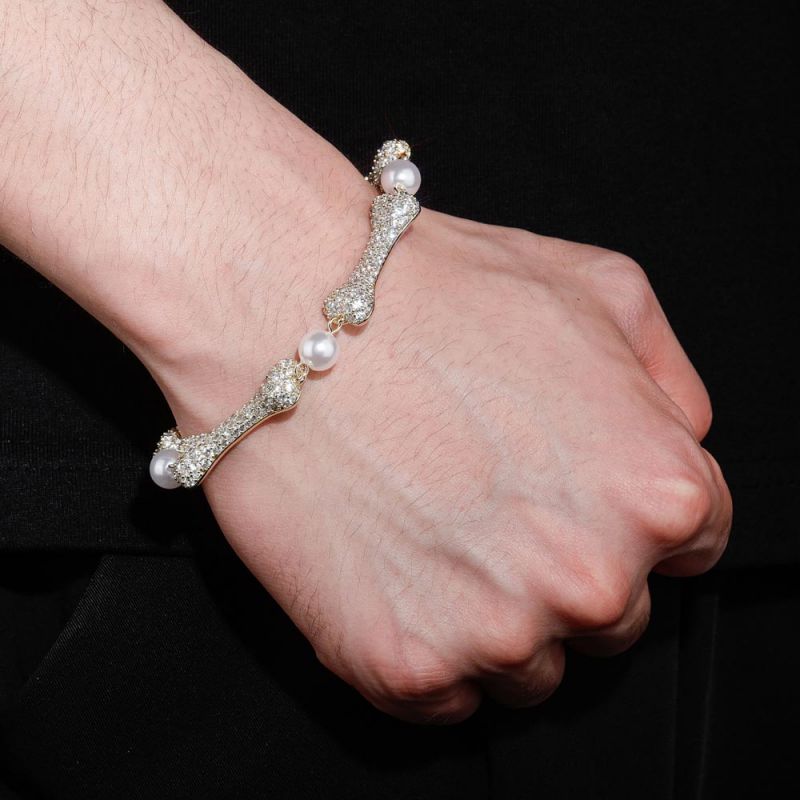 Mircro Paved Bone Interlaced Pearl Bracelet
Buy here
Chain Necklaces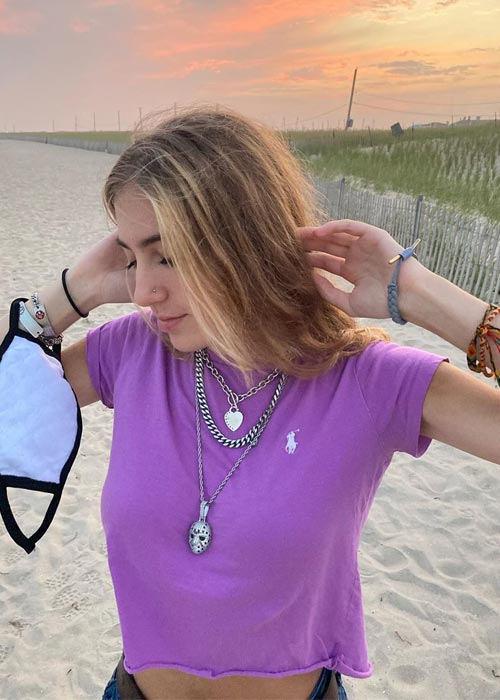 The next unisex jewelry piece is this lovely necklace features Stainless Steel Cuban Chain in Gold with the thick solid links. You can also buy these chains for women for any occasions, such as parties, dating, and night out.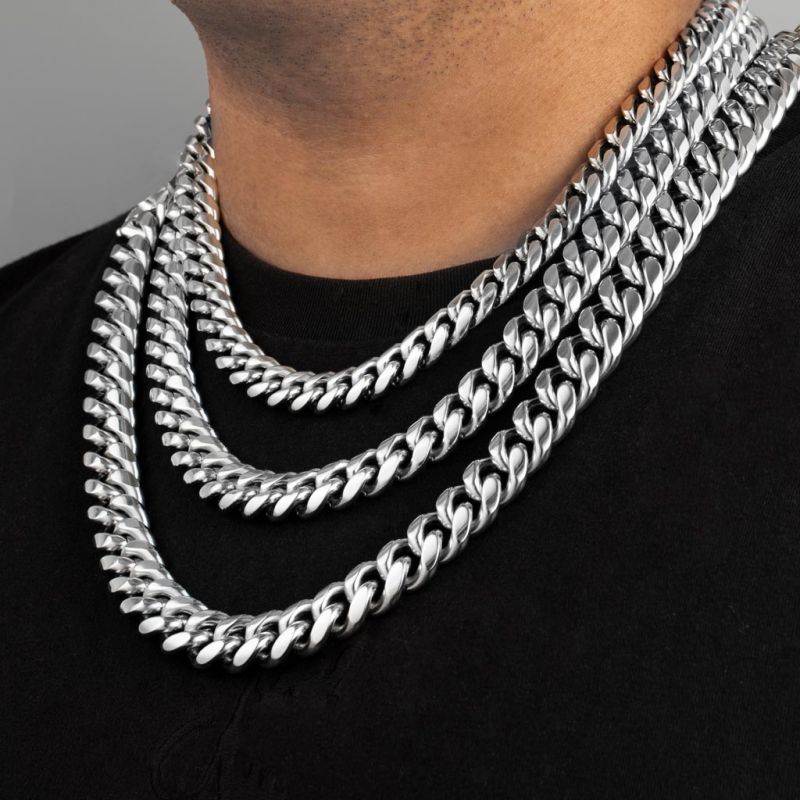 Helloice 12mm 316L Stainless Steel Cuban Chain 
Buy here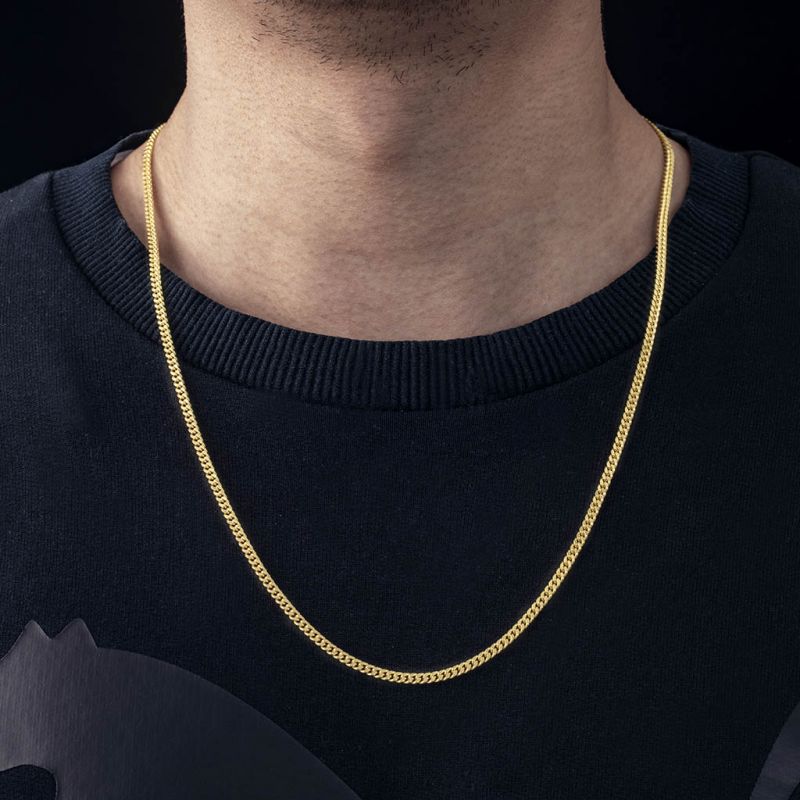 Helloice 3mm Cuban Chain in Gold
Buy here
Earrings
The latest piece of unisex jewelry is earrings. Many people like to wear trendy and dangling earrings regardless of their gender. But now women or men can wear it, no need to worry about what kind of design, the models from this brand have a lot of options and are varied.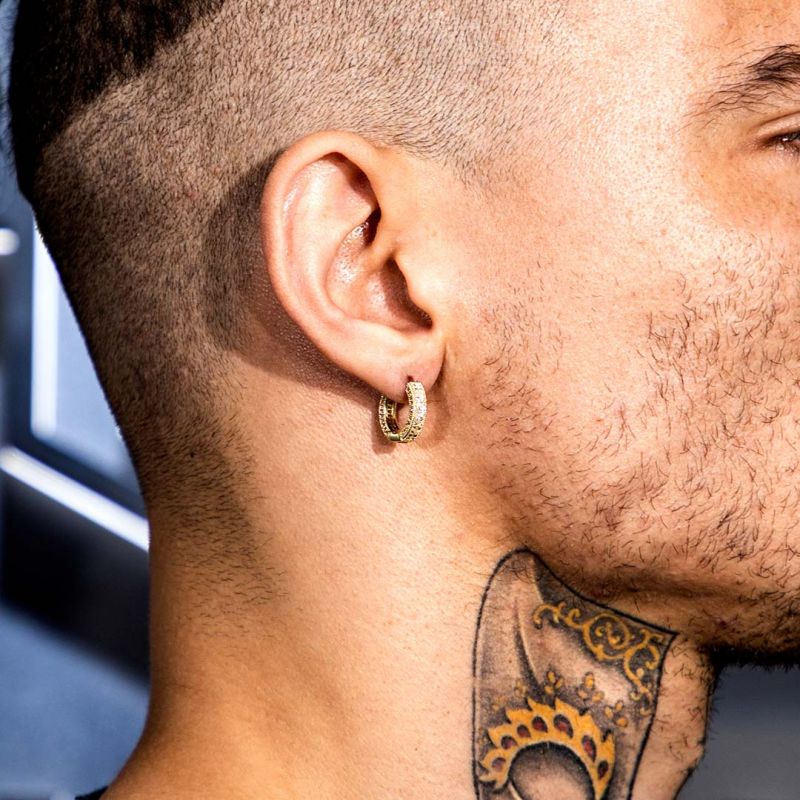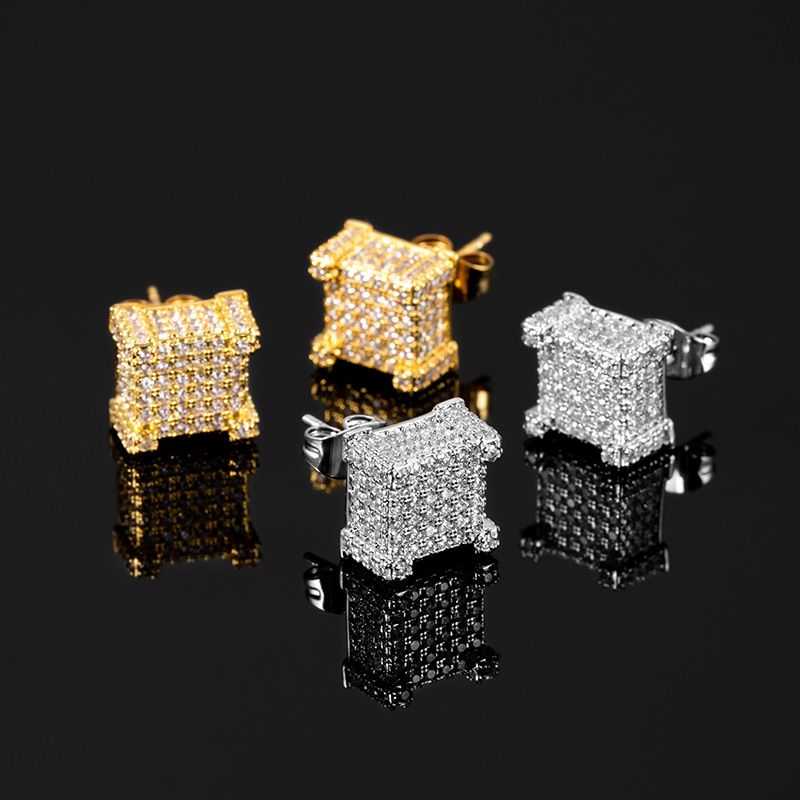 Helloice Iced Paved Diamond Stud Earring
Buy here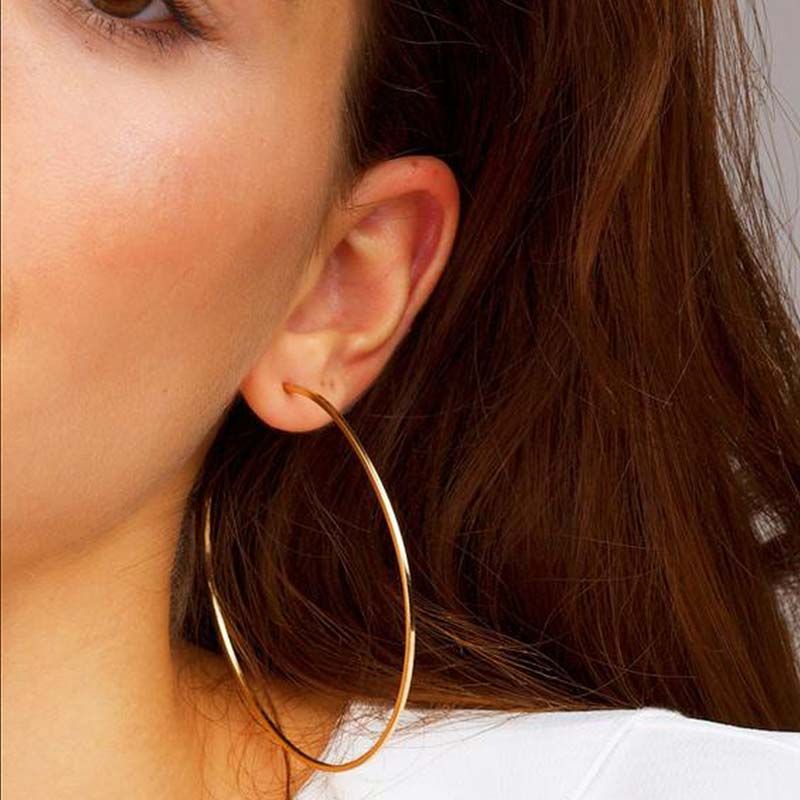 Helloice 30mm-70mm Circle Hoop Earring in Gold
Buy here
From minimalist designs, bold combinations, layering must-haves, and a lot of women's anklets, discover the hottest unisex jewelry trends to wear from the office to Sunday brunch and everywhere in between from HelloIce.com.