Fashion
Crafting Excellence and Innovation in the Global Jewelry Industry
Their most recent collection is a masterpiece that merges their vast knowledge in fine jewelry with the adaptability to the ever-changing contemporary lifestyle collections. Every piece in this collection is a testament to the craftsmanship and artistry of Caelos, which is at the heart of this collection. The jewelry exudes power and refinement, adorned in only the finest diamonds and gemstones.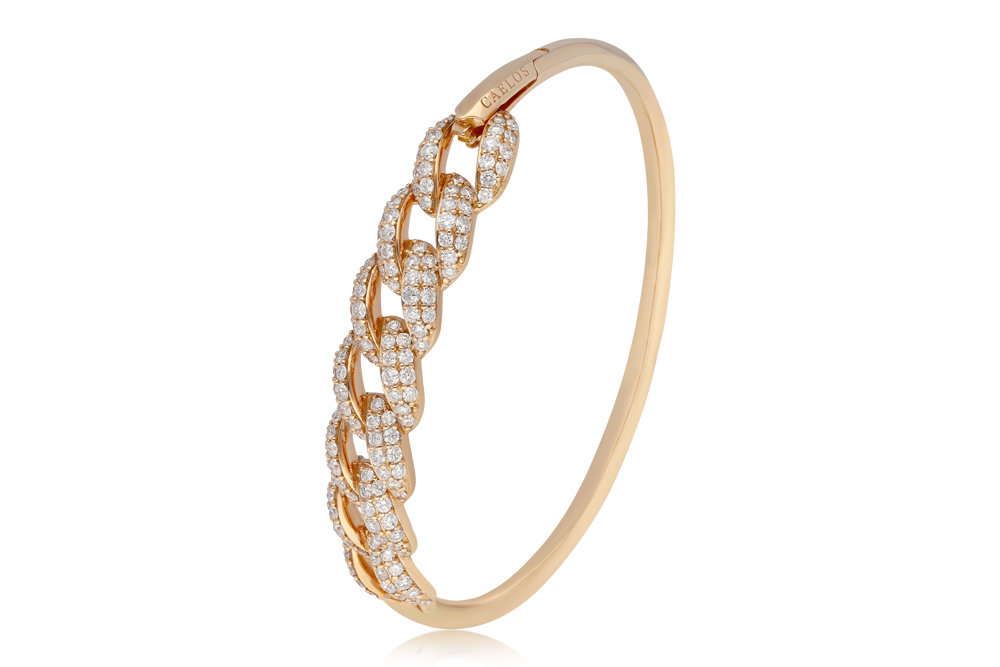 The new lifestyle range by Caelos reflects their constant passion and commitment to stay ahead of the market. The company always aims to perfect its work and seek new frontiers of innovation, and this is evident in their most recent collection. The most precious pieces have been transformed into lavish but sophisticated daily essentials. Caelos' unchanging dedication to excellence is at the heart of their success.
The company carefully sources the finest materials to ensure that each piece of jewelry meets its strict quality standards and represents the Caelos brand. The designs have been meticulously crafted and thoughtfully conceptualized to inspire a sense of pride and pleasure in wearing them. The process of getting from concept to production involves the skill of Caelos' master artisans.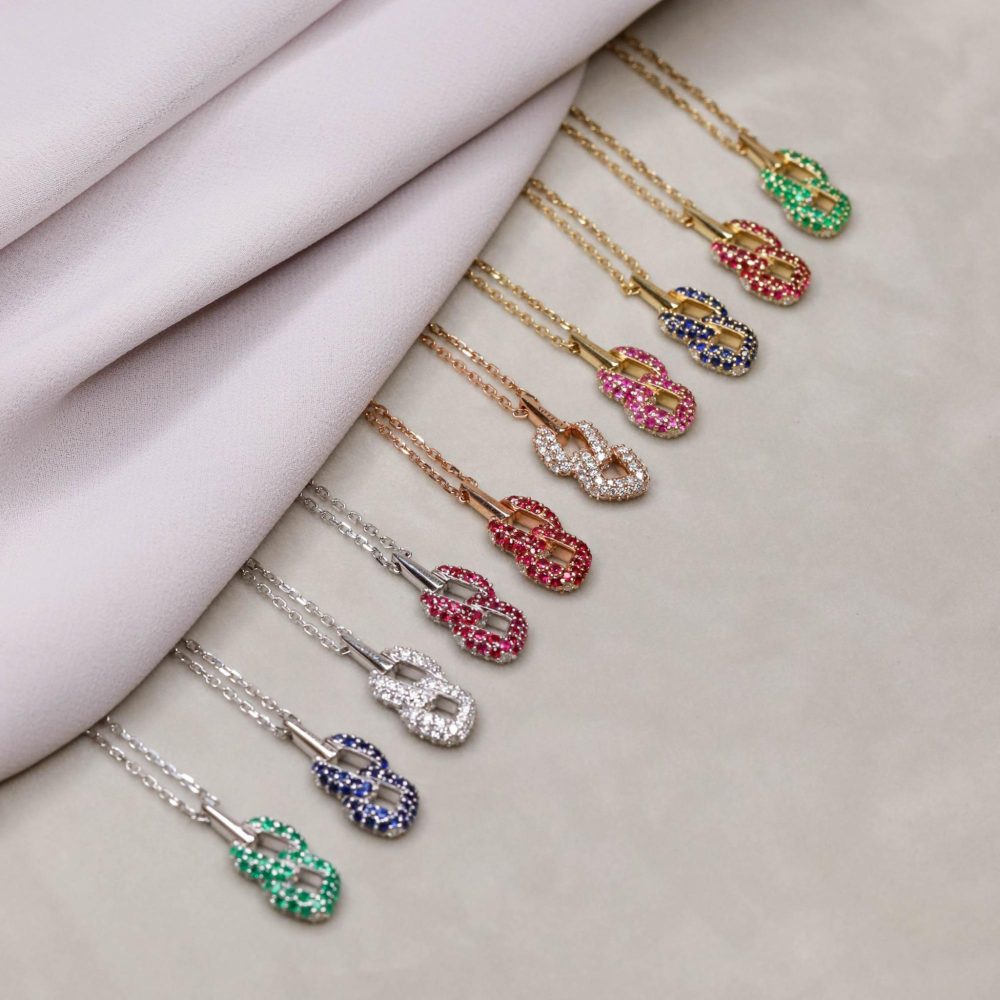 ---
Each artisan contributes unique skills and a deep understanding of the craft, which bring unparalleled attention to detail and perfection to their work. To account for the changing needs and preferences of clients, Caelos offers a collection of jewelry that not only expresses its famous heritage but also takes pride in innovation. The core of the new Caelos collection is versatility, acknowledging that jewelry is not just an accessory but a personal statement.
The Caelos jewelry effortlessly complements any outfit, infusing a sense of elegance and refinement whether attending an important event or engaging in an ordinary activity. Caelos knows that true luxury resides in the intricate details, and it is these nuances that set them apart. Each element undergoes a meticulous selection process to ensure only the highest quality components are chosen, which are then transformed into stunning pieces of art in conjunction with the dazzling clarity of DFVS+ top-quality diamonds and gemstones, making them fascinating and astounding.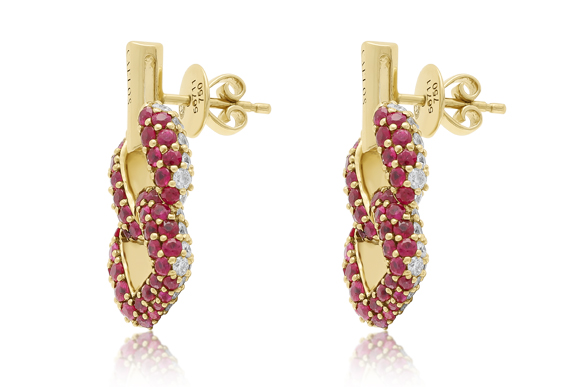 ---
Caelos' team of skilled craftsmen has an intimate knowledge of the delicate processes needed to produce top-quality jewelry that realizes their vision. Each step of the process, from initial ideas to final polishing, undergoes rigorous attention to detail that surpasses even the highest expectations.
Photo: Thedugme/Shutterstock