Fashion
Biggest Spring Flats Trend, And How To Style Them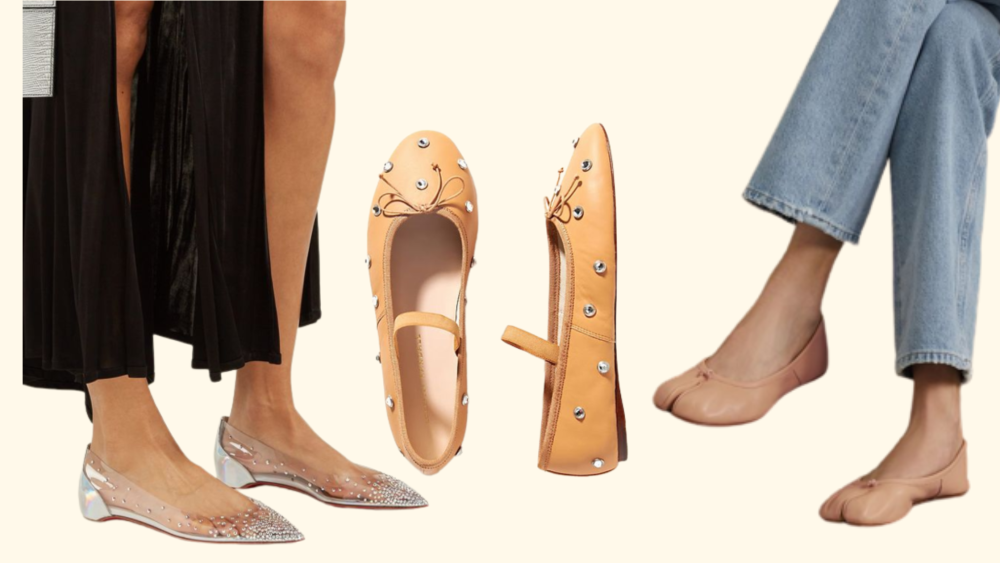 ---
Everyone's favorite season is in the air, that's about spring and all the wardrobe. If you're a flats shoes person, you definitely have a favorite pair, and you may even still have some of pairs in your closet. This year, especially this spring 2023 they are back on trend, and there is no better time for them to make a huge comeback with spring just around the corner.
Talking flat shoes which are about keeping the winter boot silhouette to  something a little more minimalist. If you're wondering about flat shoes trend if still keep the old trend style, with content just "flat shoes" or turn out to be something different. Of course a bit changes that make us look stylish when wearing them. So, what flats trend will dominate this spring?
Split Toe Ballets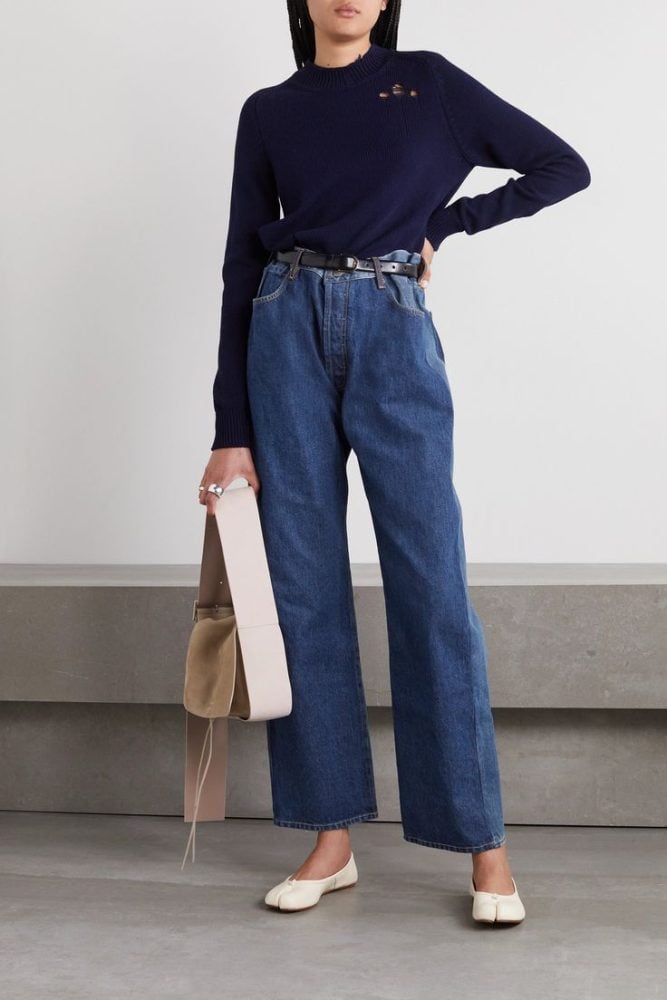 The Maison Margiela-inspired split toe ballets has become a very significant design in the history of today's fashion. Whether you agree or not, maybe you need to tru this split ballet shoe trend.
Parisian Vibes With Chanel Flats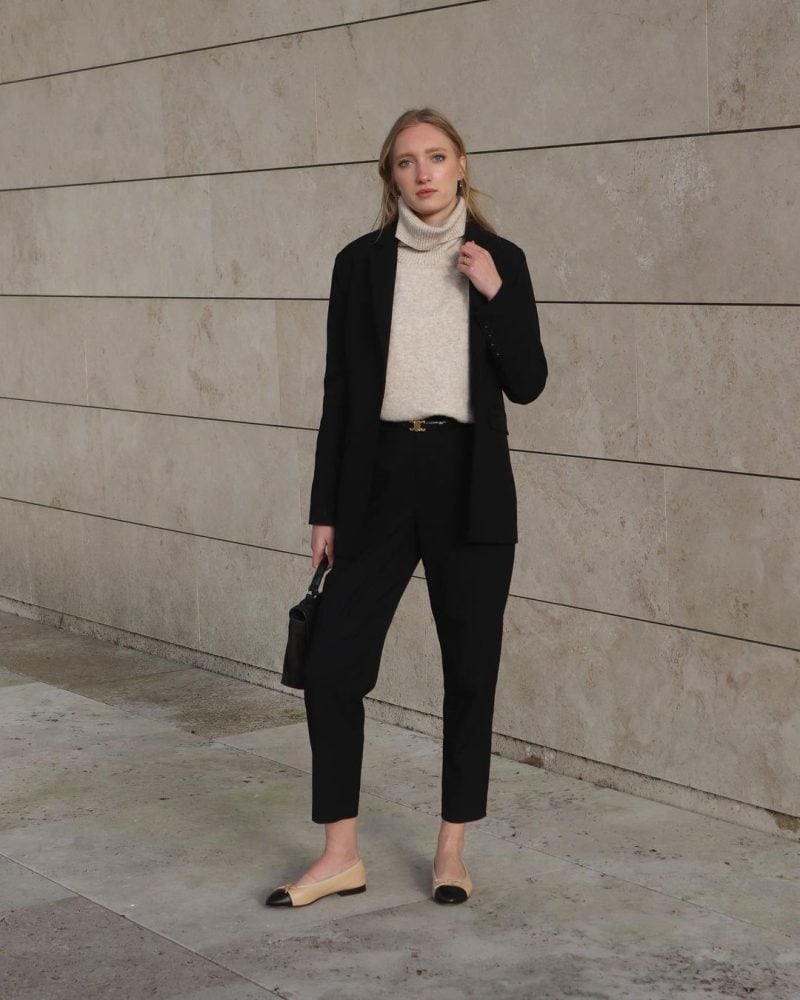 It's hard to think of anything that wouldn't go well with these Chanel flats. The feminine look of this flat with the parisian vibe together to create an ultra-chic look.
Basic Ballets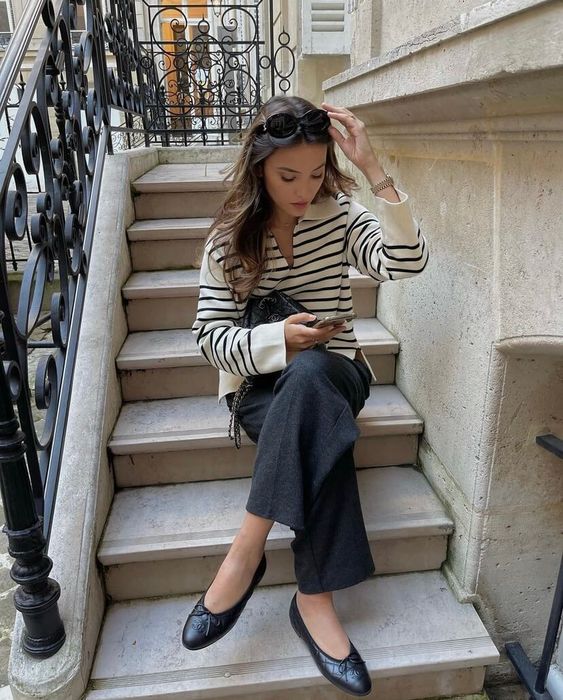 Basic ballets to the pointy already become popular as Y2K style. This is a luxurious flat that is suitable for dance floors or just go-to-the office outfit.
Super Embellished Flats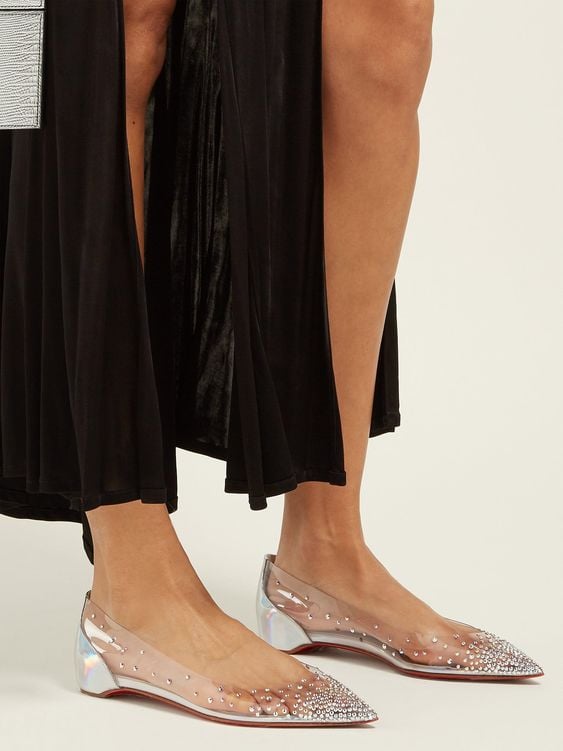 If you like statement look with any embellishments and everything, these embellished flats trend with the all the sparkly hopes you had for a new spring wardrobe: classic style with a lot of fun.
Glossy Flats Socks Combo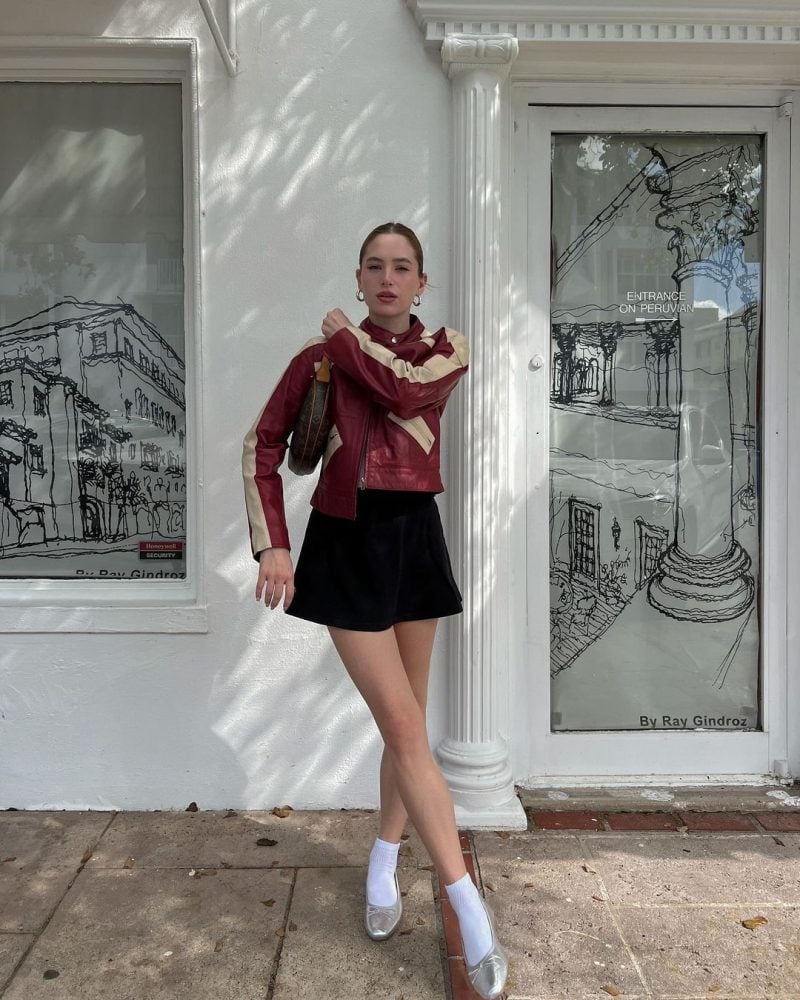 This combo will be your next try. All the it girls wear white socks with glossy or metallic ballet flats, and they're a great way to make them feel a little less feminine but yet chic.