Fashion
Banana Republic Summer 2023 Campaign: Breezy Seaside Styles
Banana Republic Summer 2023 Campaign
An accompanying film entitled "Where the Desert Meets the Sea," shows the majesticness of nature as well as the season's silhouettes. Embracing the allure of the sea, the garments cater to the scorching temperatures of the summer months.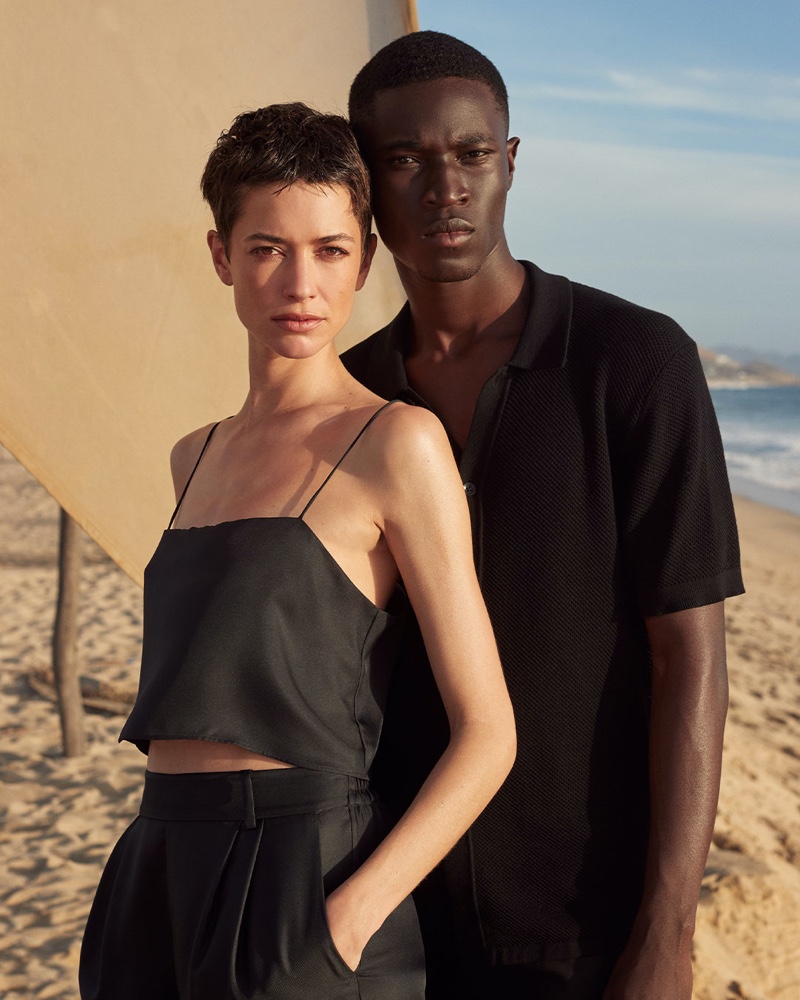 From a stylish linen pantsuit exuding a relaxed elegance to a vibrant maxi dress adorned with a captivating patchwork print made from cotton silk, each piece is made to ensure comfort and style in warm weather. And you can't forget airy shorts for the summer months.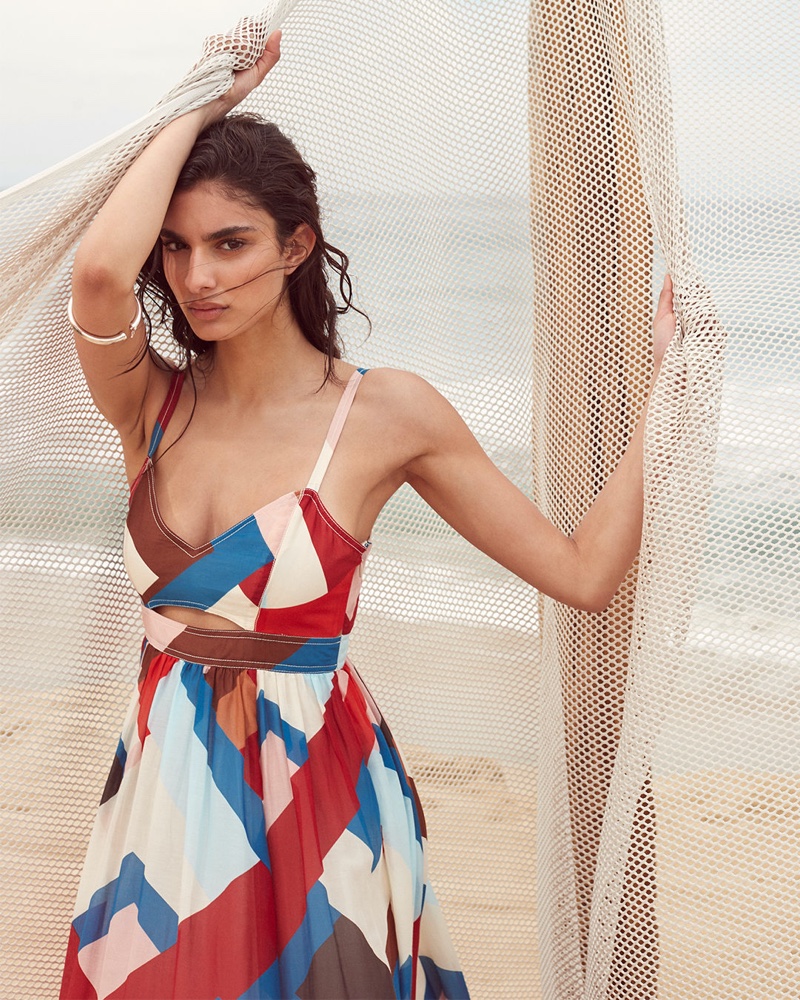 The striking beach backdrop creates a compelling contrast to Banana Republic's previous spring campaign, set against the captivating landscapes of New Mexico. By shifting the focus to the coastal realm, the brand unveils a new chapter in its visual narrative, embodying the seamless transition from arid deserts to the serene embrace of the sea.