Fashion
7 Chicest Jewelry Trends That Will Be Your Next Spring Accessories
With a lot of everyday jewelry trends, whether it's chain necklaces, and stackable sweet rings are easy pieces to complete any outfit ensemble for this spring trend. This is the best time of the year to mark and search when we all collectively start counting the days until the spring season. It's a time of refreshment and a chance to start everything, including the way you dress for the season.
That's why we came up with Jeulia, one of the best online jewelry stores that offers up-to-date styles to marriage rings collection and should be a great purchase to your collection box at a reasonable price.
To help your shopping spree, we've collected prettiest chic and on-trend jewelry to update your spring repertoire. These Jeulia jewelry below are versatile to be combined with any outfit, whether it's for spring until early summer look.
Ahead, 7 Chicest Jewelry Trends That Will Be Your Next Spring Accessories and grab them for you!
1. Fashionable pearl necklace
Starting with this beautiful necklace with a simple and timeless pearl pendant. This classic pendant necklace is perfect to complete a fashionable look for formal occasions.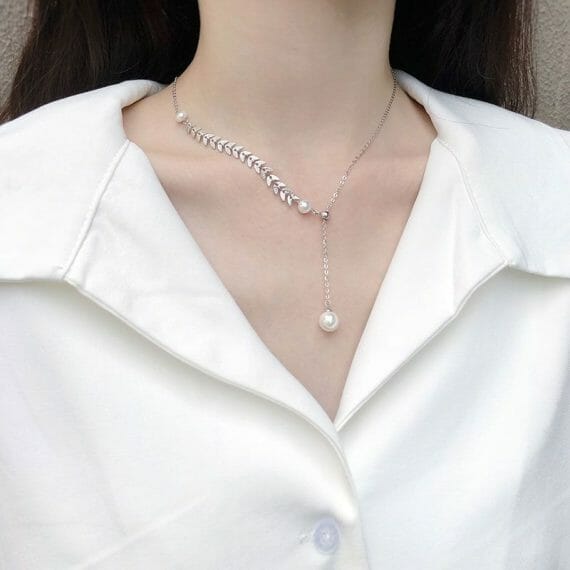 Jeulia Wheat Ear Cultured Pearl Sterling Silver Necklace
Buy here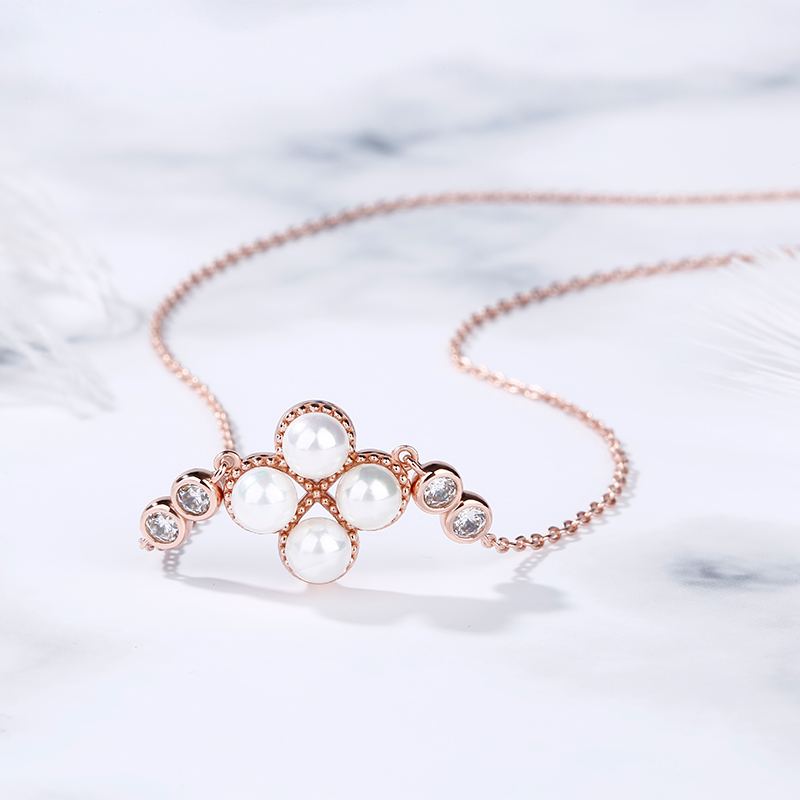 Jeulia Clover Cultured Pearl Sterling Silver Necklace
Buy here
2. Minimalist anklets trend
Gold chains or silver anklets are the perfect way to make a subtle statement with just one piece to spice up your feet with your shorts or mini skirts. With a minimalist style, the anklets trend proves to be the easiest way to upgrade any look to complete your preparation for the warmer season.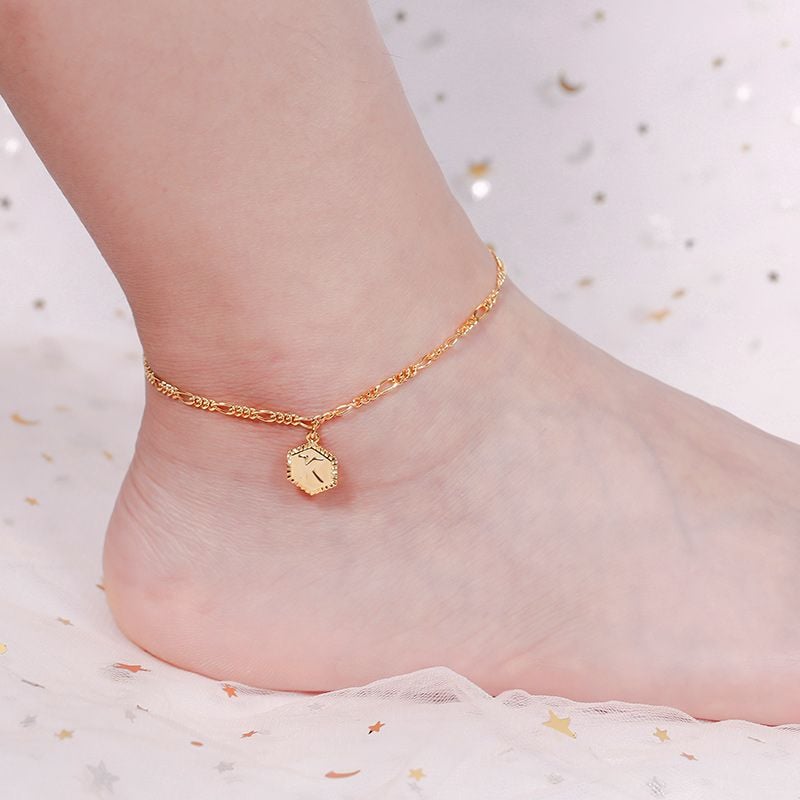 Jeulia Initial Tag Personalized Sterling Silver Anklet
Buy here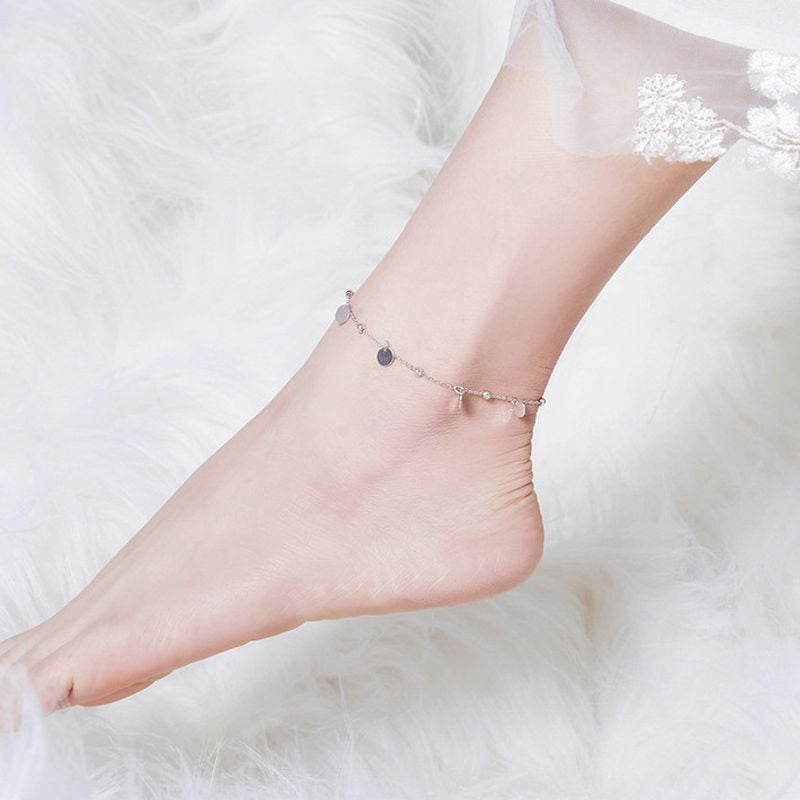 Jeulia Simple Style Disc Sterling Silver Anklet
Buy here
3. Butterfly jewelry
The butterfly trend always coincides with blooming flowers or sunny seasons. With butterfly jewelry that has returned to popularity nowadays, it looks very modern when paired with any latest spring outfit. For your daily to your holiday outfit, you will look more chic with these accessories.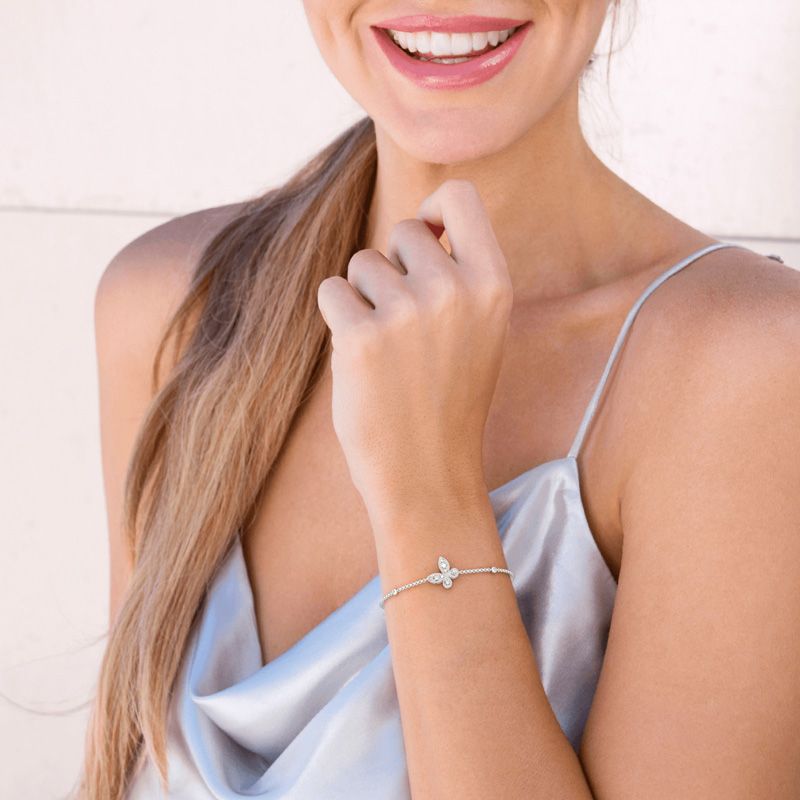 Jeulia Butterfly Round Cut Sterling Silver Bracelet
Buy here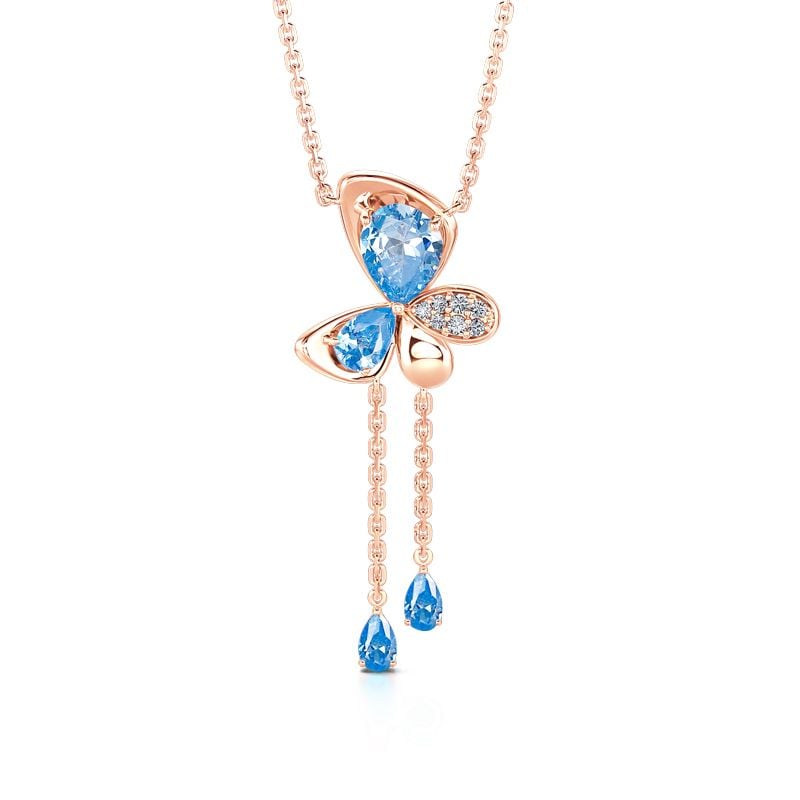 Jeulia "Flow" Pear Cut Butterfly Tassel Sterling Silver Necklace
Buy here
4. Chic bangles trend
There was a time when bangles were considered as one of the art forms in earlier years. The last few seasons have given way to a shift that culminated in the re-emergence of the bangles trend. From spring/summer 2023 street style, we're seeing fashionistas wearing back the bangles trend with modern and stylish details.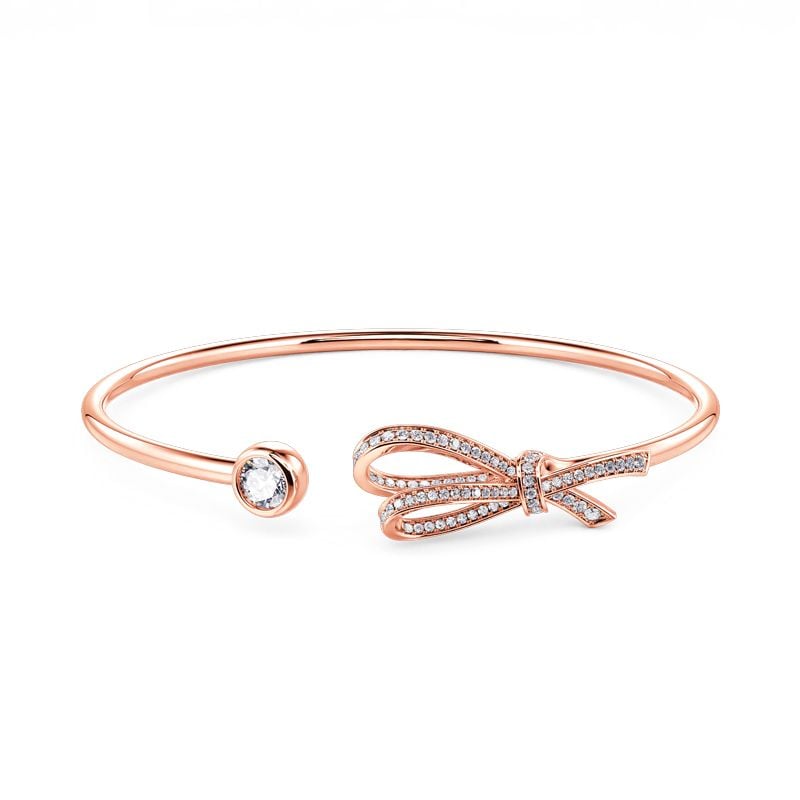 Jeulia "Knot of Love" Sterling Silver Bangle
Buy here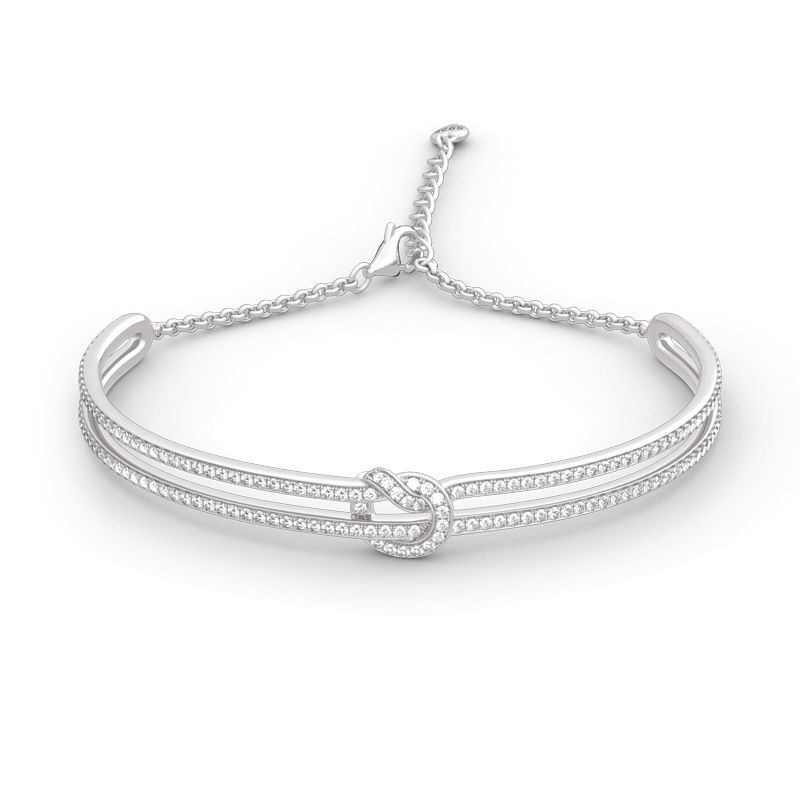 Jeulia Knot Design Sterling Silver Bangle Bracelet
Buy here
5. All the sweet pink diamonds
Once again, all the morganite/sweet pink diamonds are back on trend perfectly for this spring. Are you a fan of diamond jewelry and want to try this pink diamond trend with your casual outfit? Add charm to any type of jewelry with detailed pink diamond, whether it's a teardrop ring, earrings to pendant necklaces and get inspired by the unique decision to add this unusual object to each collection.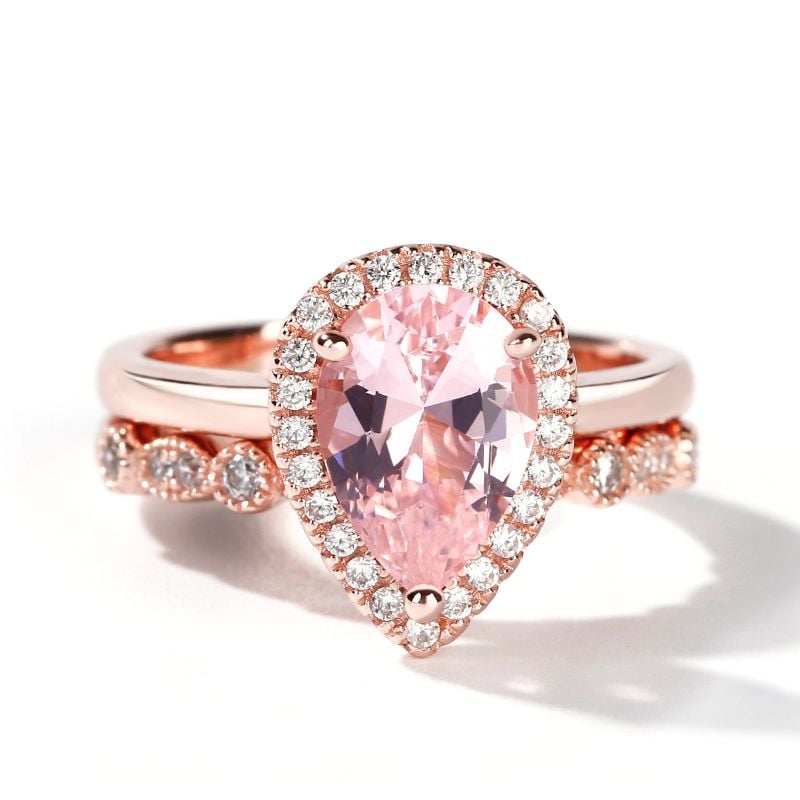 Jeulia Halo Milgrain Pear Cut Synthetic Morganite Sterling Silver Ring Set
Buy here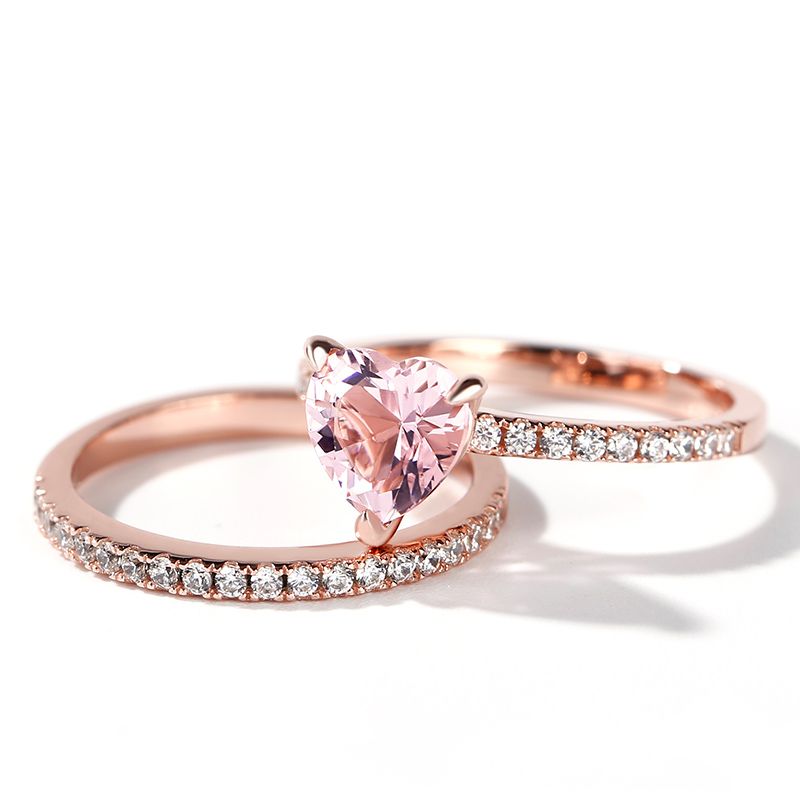 Jeulia Pink Heart Cut Synthetic Morganite Sterling Silver Ring Set
Buy here
6. Floral earrings
We're bringing back the essence of the trend in a much effortless way with earrings with floral details. Whether stud earrings, threader types or just a pair of classic, this floral earring trend is a fun alternative to complete your spring to summer outfit.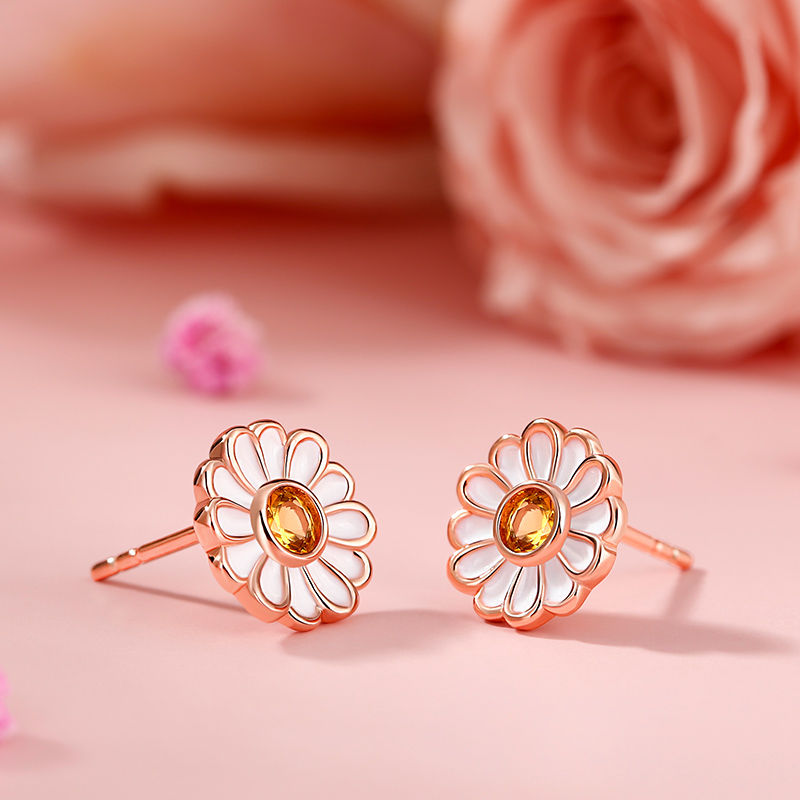 Jeulia "Small Daisy" Sterling Silver Children's Earrings
Buy here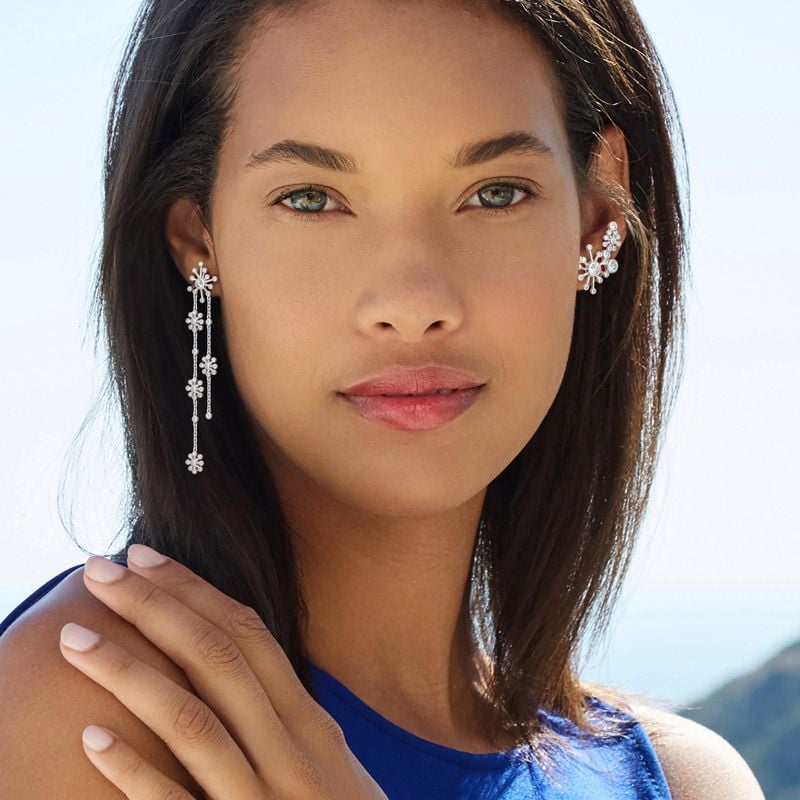 Jeulia Dandelion Mismatched Earrings
Buy here
7. Layered chain necklaces
The next spring jewelry is (still) all about layering, including necklaces. Much like other trends that play on layers, this trend is all about leaning into chicer and more creative. You need to approach manifest in how the hands have at least two to three chain necklaces and contrasting silhouettes to lean towards a maximalist aesthetic.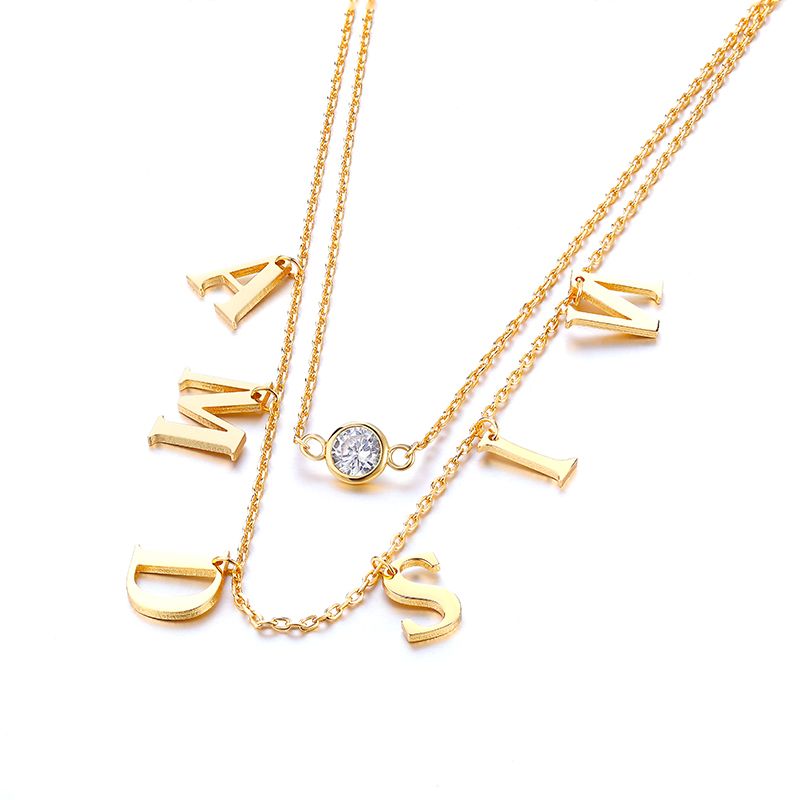 Jeulia Double Layer Name Personalized Sterling Silver Necklace
Buy here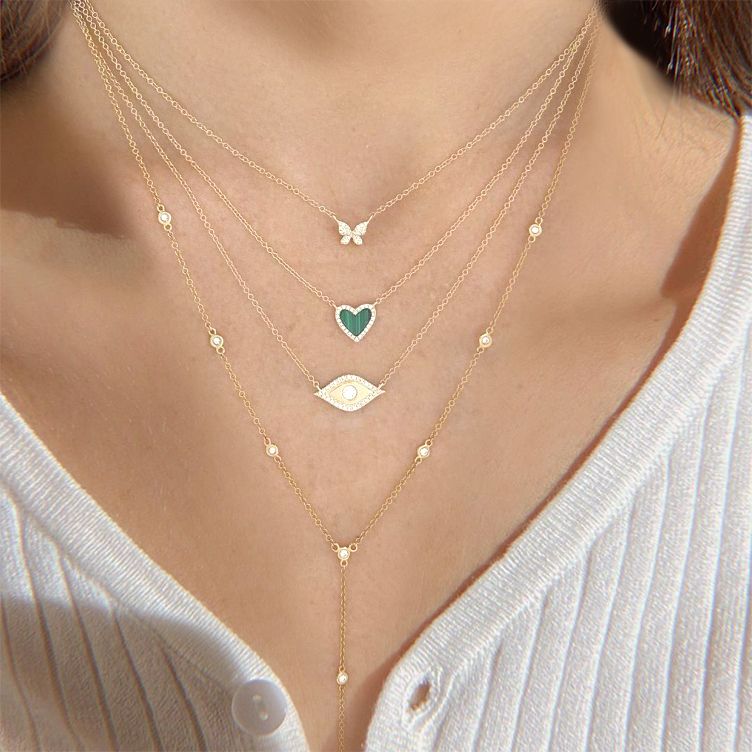 Jeulia "Moment of Life" Sterling Silver Layered Necklace
Buy here