Fashion
5 Basic Outfit Essentials To Get Most Aesthetic Korean Autumn Looks
Korean fashion is no longer stranger to the growing demand for a wardrobe that is comfortable yet stylish for the fall weather. As we switched from flowy dresses to puffer jackets, we were finally able to exude the energy of the main character of K-Drama with this year's Korean autumn fashion trend.
These basic essentials may be downright wardrobe and unimaginable when put together, but Korean girl have a way of styling them that makes a whole new modern and aesthetic look. Here are some popular styles you should try if you're looking for some Korean fashion inspiration for fall 2022:
Knit Sweaters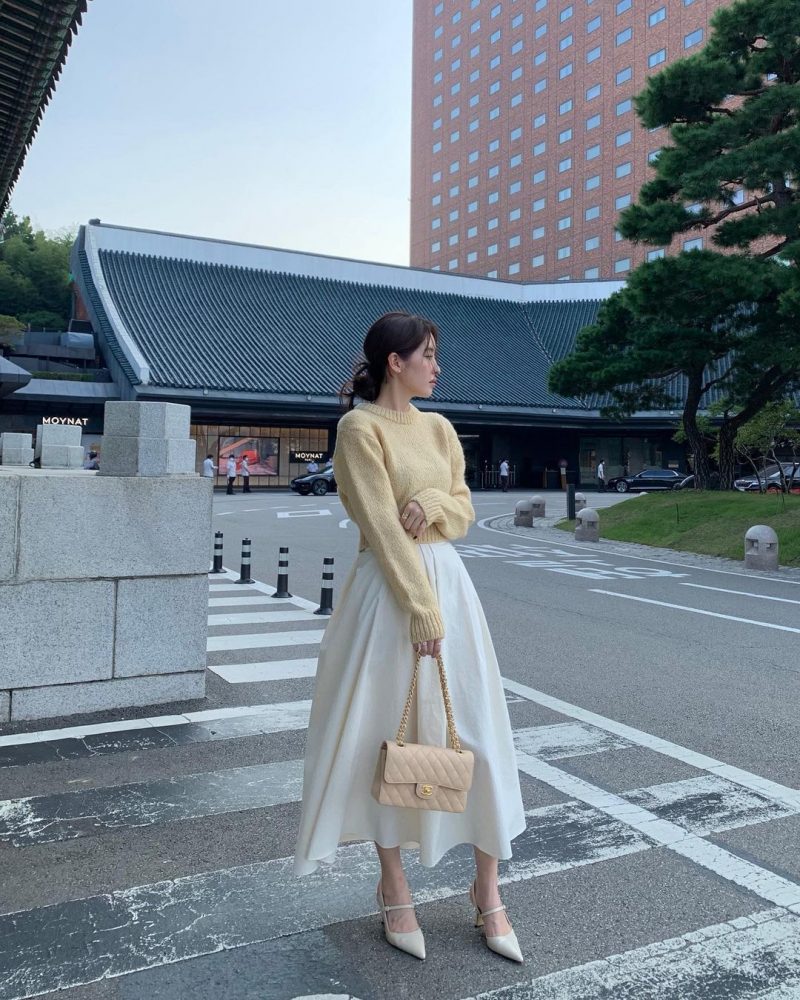 Knit sweaters are one of the greatest basic necessities of Korean style because they are chic, youthful and good to look at. It also brightens up any look and matches fall perfectly.
Dress Over T-shirt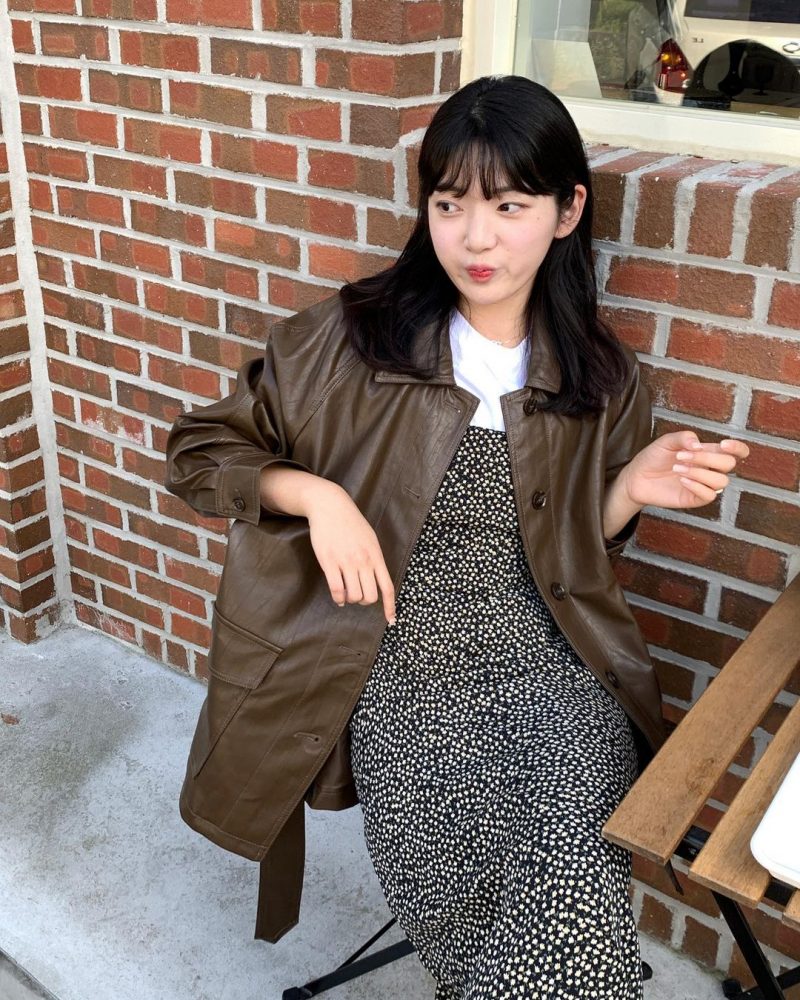 This trend dominated last Spring/Summer and is unlikely to subside anytime soon. In Korea, exposing the shoulder or chest area is considered very inappropriate, which is why this 90s trend is back, especially with the addition of layered leather jackets.
Oversized Trenchcoat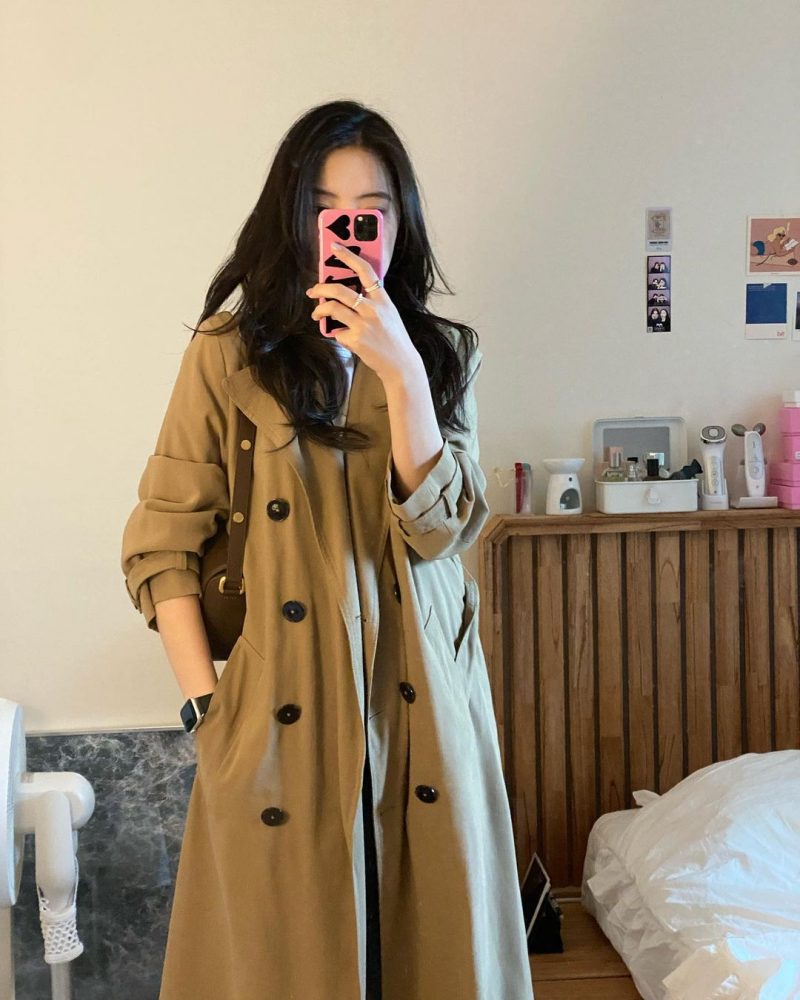 A great raincoat or blazer is a great item to have in your wardrobe because you can casually wear it over jeans or take it with you just in case you have important work or go to college.
Puffer Jacket
Koreans are experts at layering outfits, mixing and matching whatever is in their closet. So once you have these items, play with puffer jackets and matching statement pieces like mini skirts or jeans to create an aesthetic look!
Cropped Cardigan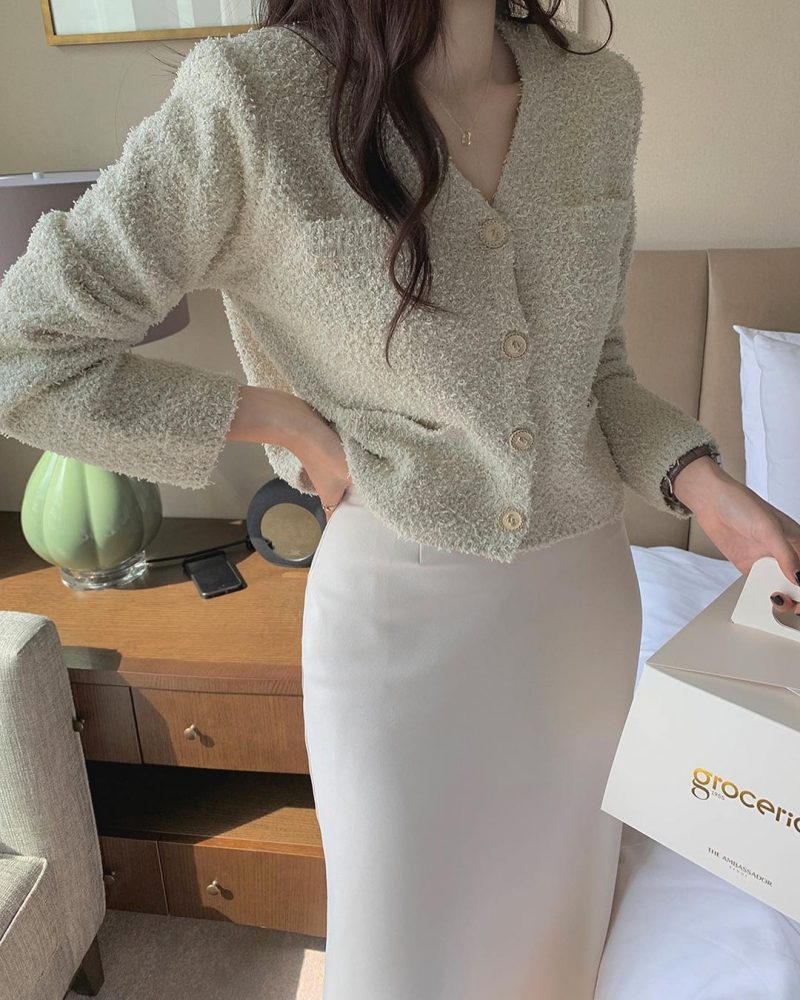 This classy cardigan is trending in Korea as it adds a soft feminine touch to your outfit. If you are not the type of person who likes to wear dresses but still wants to look "classy", this item is a must in your wardrobe.